We couldn't be more excited to announce the launch of a dream project! This is something we here at The Real Greek have been planning for quite some time now, and finally it's come to fruition. 
We have just opened our new online-Greek product marketplace, Agora, where you can buy all the amazing Greek food-items we use in all of our restaurant's recipes and so much more. It is also worth pointing out that we have made a point of keeping the product prices as competitive as possible, as we really want our artisanal products to be accessible to everyone.
Greek food is all about simple, top-quality, delicious ingredients and produce. The ones we have sourced for our online market are some of the best Greece has to offer! 
From the best cheese to exquisite olive oil and an amazing range of Greek wine, our Agora is a Greek food lover's paradise.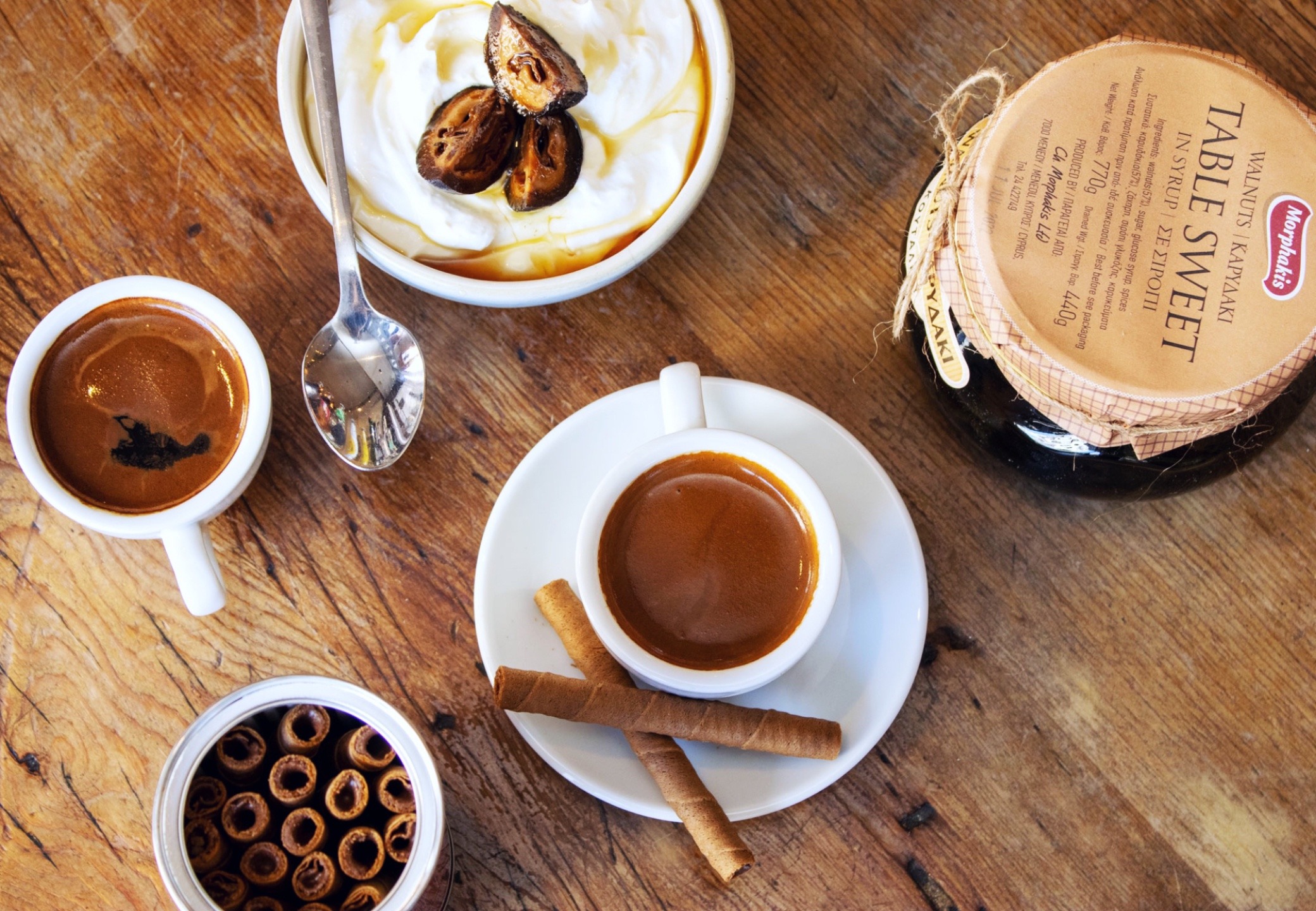 You'll find delicious Aegean delights like sun-dried tomatoes, ready-made dolmades, cheese-stuffed peppers, capers, olives and Thasos island honey to name a few. You'll find a vast selection of Greek pulses grown on small family farms in different regions, the best traditional pasta needed for Greek dishes that are a staple in Greek cuisine like Pastitsio or Giouvetsi! You'll also find the best dairy products Greece has to offer. From authentic Cypriot halloumi to Feta from Epirus, to Greek yoghurt, to Kefalotyri-makes the best saganaki- we're very proud of the cheese we source for you to try at home!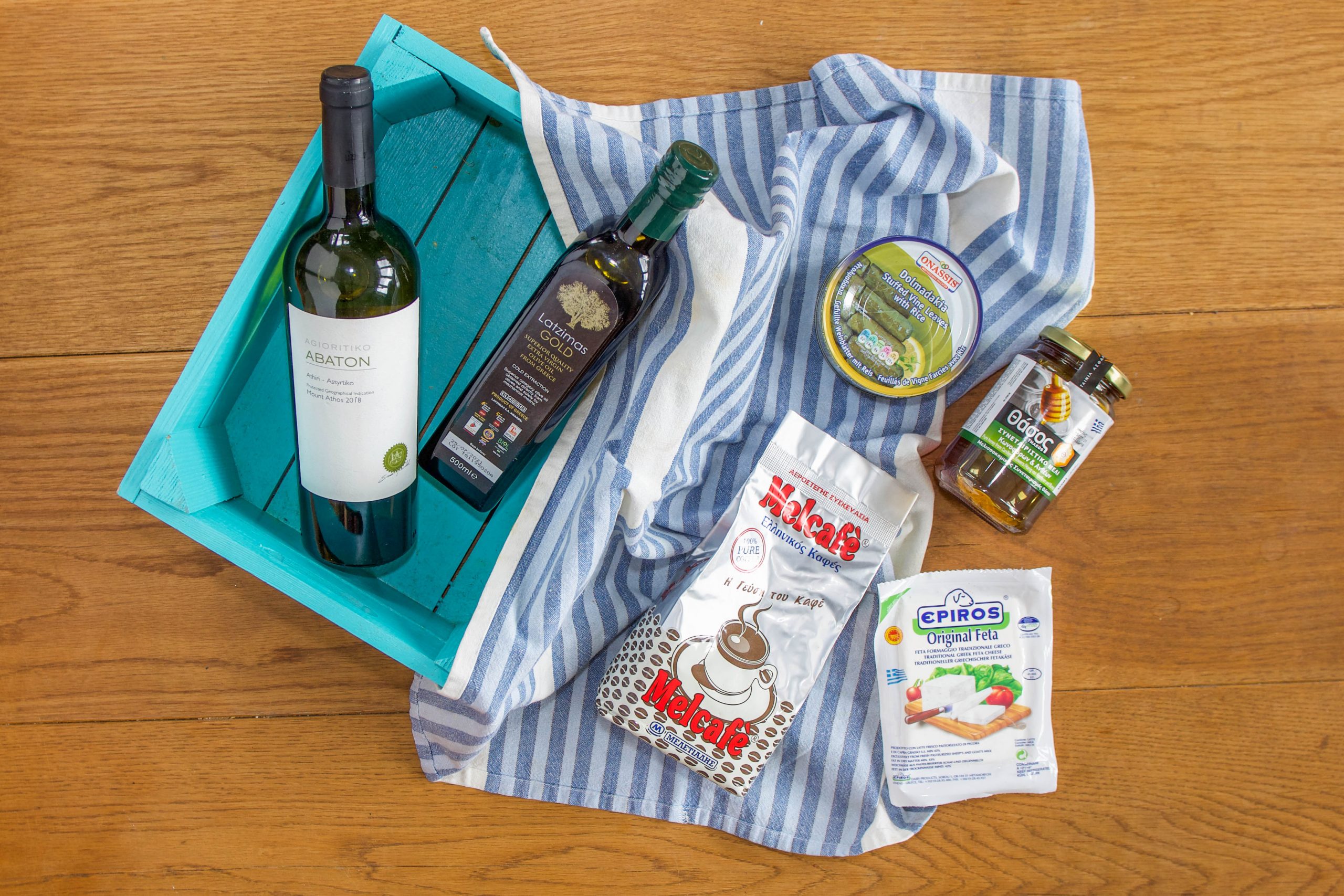 Finally, the two sections of our market that we're extremely proud of as well, are the wine and olive oil sections. These for us, are the staples of good life! 
Olive oil because we cannot live without it- it literally is used on every cooked or raw dish, not to mention how it's used to nourish our skins from the day we are born, as olive oil mixed with chamomile flowers is the traditional Greek 'baby lotion' used by Greeks since ancient times! Our olive oil selection comes mostly from the island of Crete, from olives grown in the island's unpolluted, amazing warm climate, making their oil not only delicious, but extremely nutritious and even therapeutic.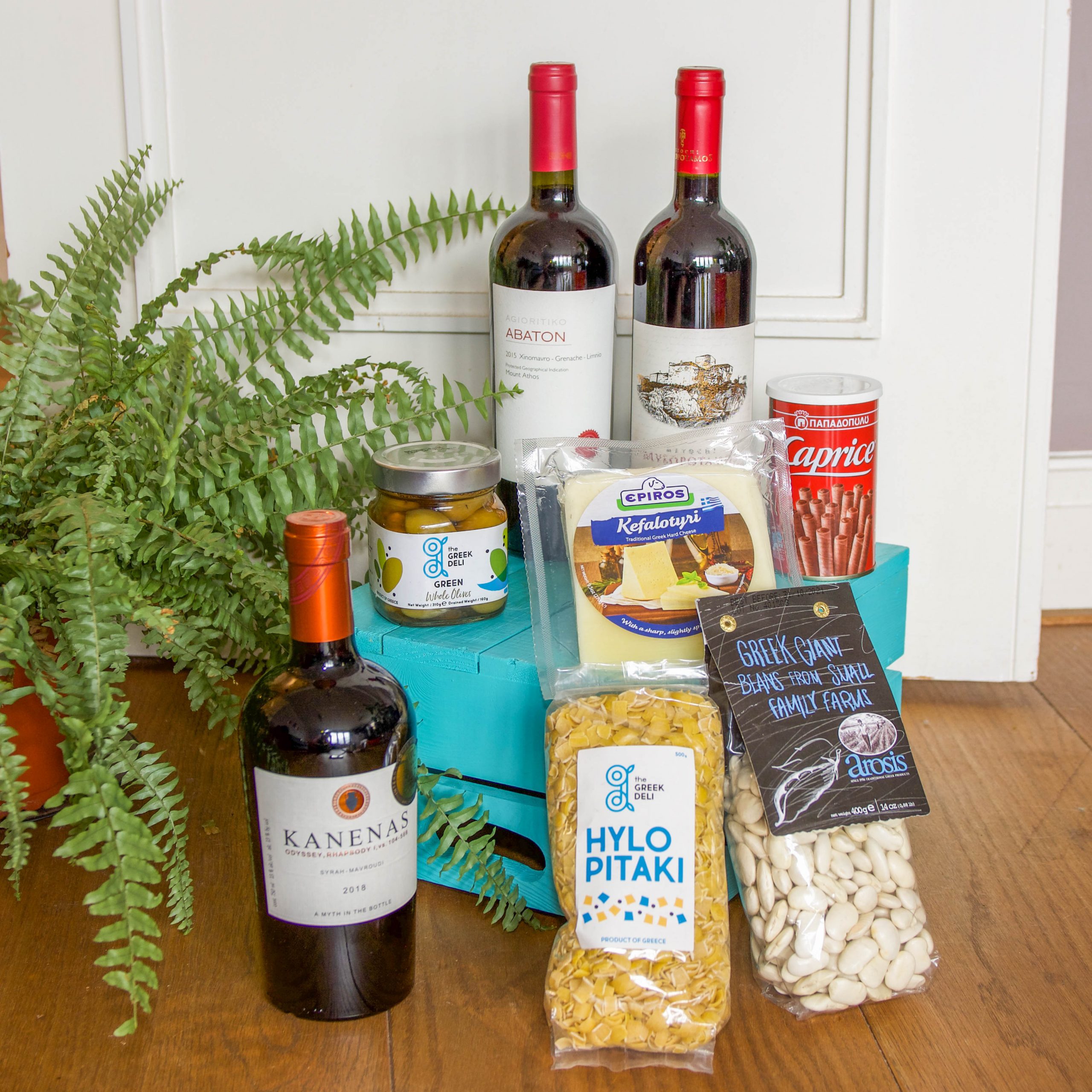 As for our wines…oh well, we could write a very long piece praising Greek wine and especially the ones we have to offer, but we'll just say that exactly as with olive oil, wine for the Greeks is a story that goes back 6.500 years ago. Being one of the first wine-producing territories in Europe, Greece has some amazing wines to offer and our selection is a very good representative of that! 
In our Agora, you'll find wines from the mainland and from the islands, even from the holy region of Mount Athos. 
That said, we cannot overlook our small beer selection which offers some very exclusive Greek beers too.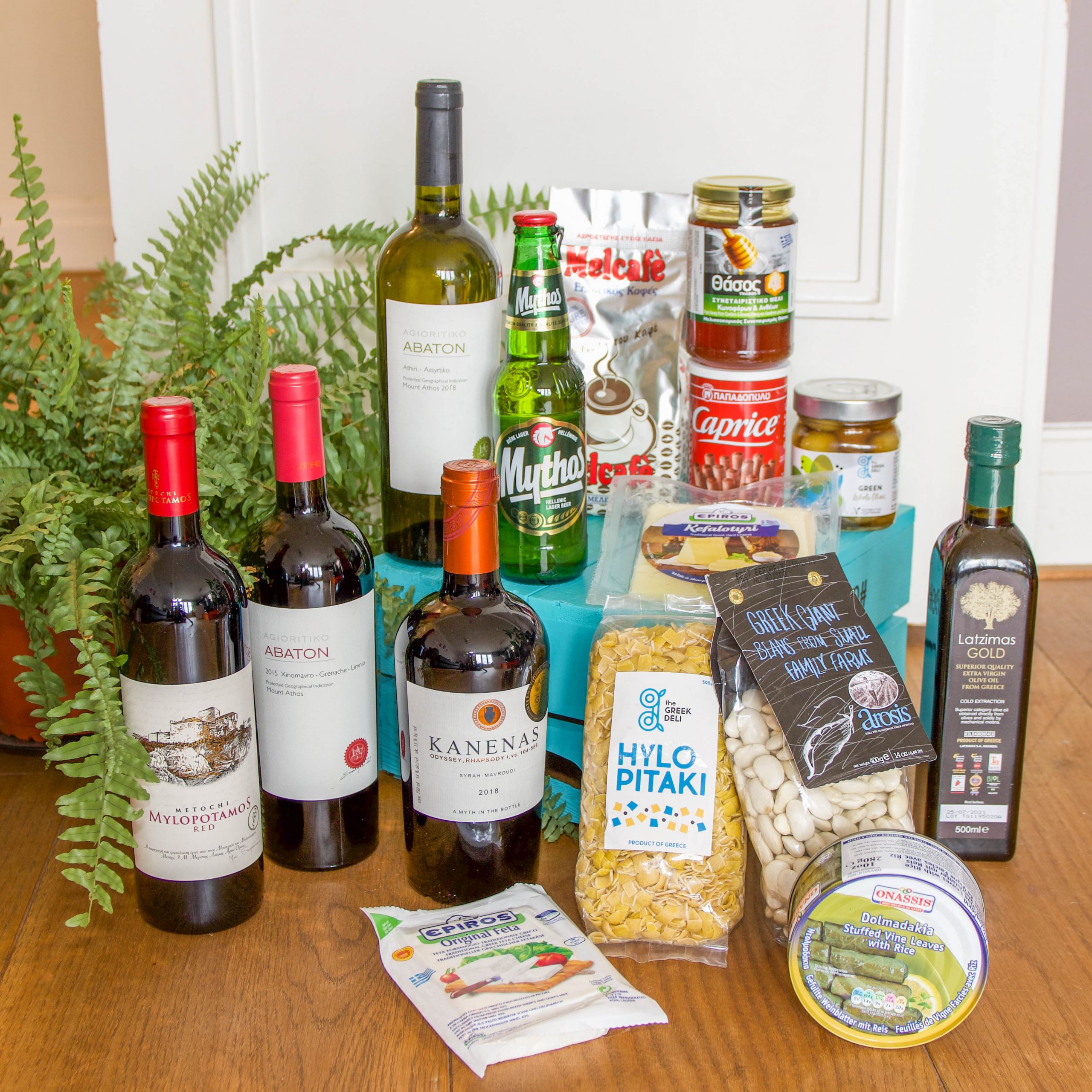 We hope you'll be as excited as us for our new venture and we promise to keep enriching it with Greek deliciousness! We will always aim to bring original Greek flavours to you and yours, a 'taste of Greece' to enjoy, whether it be whilst eating with us in one of our restaurants, or in the comfort of your homes via delivery, or your own cooking with products from our market. 
Greek cuisine is way more than nutritionally beneficial; It is also proven to make you happy!