A day the Greeks love, Clean Monday is here. From our creamy, white Taramasalata and pulse-based meze to our delicious grilled seafood dishes, we offer just the right food for this special day!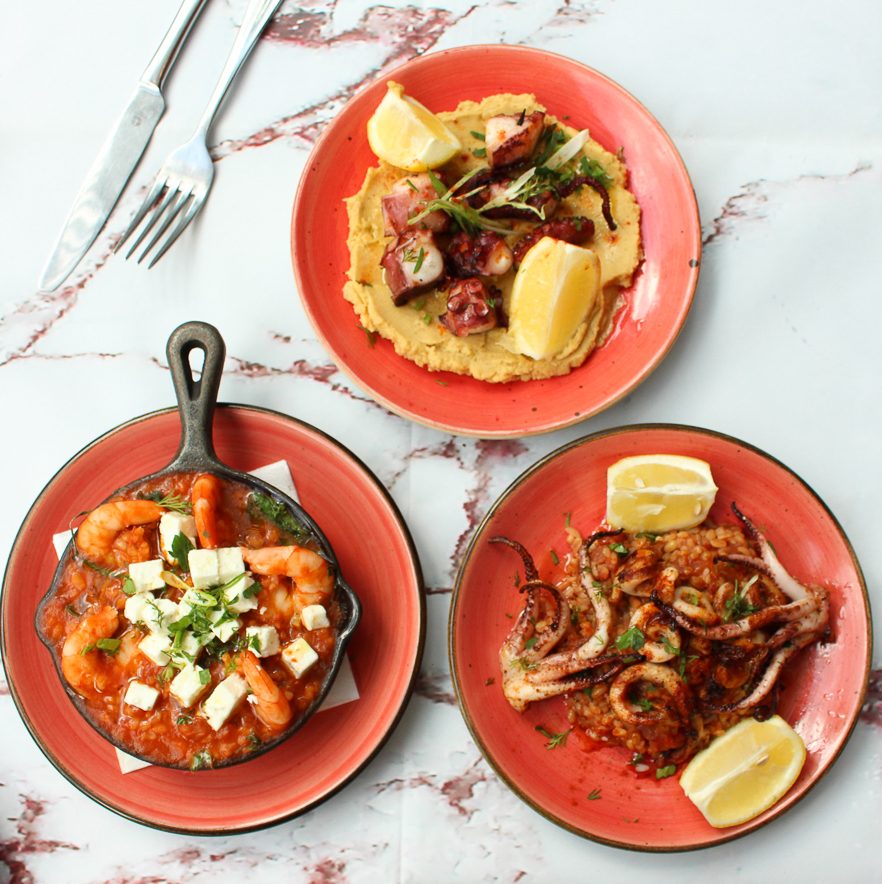 But what does 'Clean Monday' signify for us Greeks?
Clean Monday indicates the start of the 40 day Lent period leading up to Easter, aka 'Sarakosti'. It's a day of spiritual and body cleansing and a public holiday for all in Greece.
Clean Monday also signifies the end of the meat-eating period that is the 'Apokries' – the equivalent of our Halloween. After all the meat-eating, comes a vegan period for all Greeks, with very few exceptions.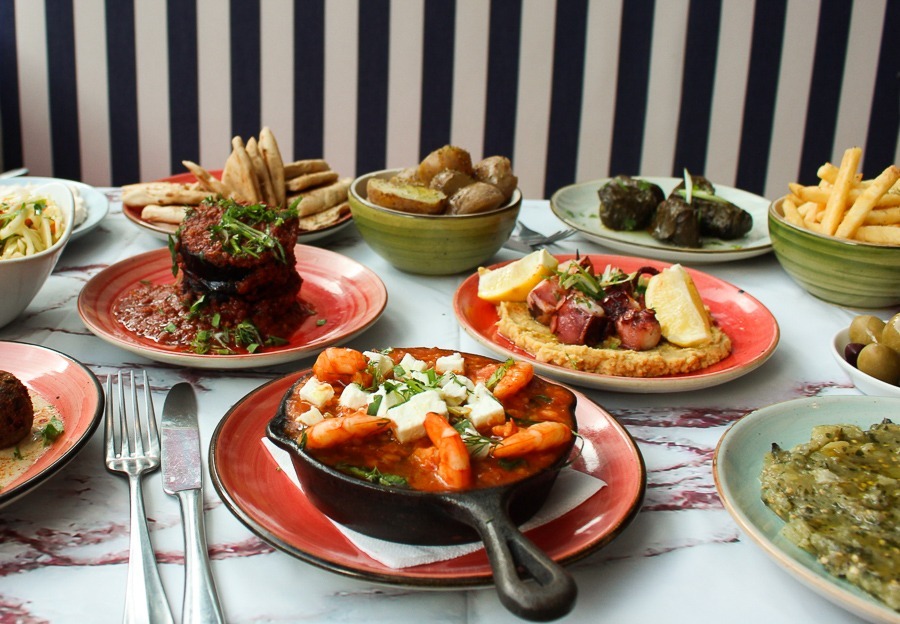 On the day, Greek families get together and eat flatbread, seafood and pulses.
The bread is sesame coated, un-knead bread called 'lagana', which is enjoyed with as much taramasalata as you can find – our famous fish roe dip. Tables are spread with meze of seafood- octopus, calamari, squid, shellfish- pickled and fried vegetables, olives, beans and houmous. For dessert, we tend to go for our delicious traditional halva made out of sesame paste- tahini- and fruits.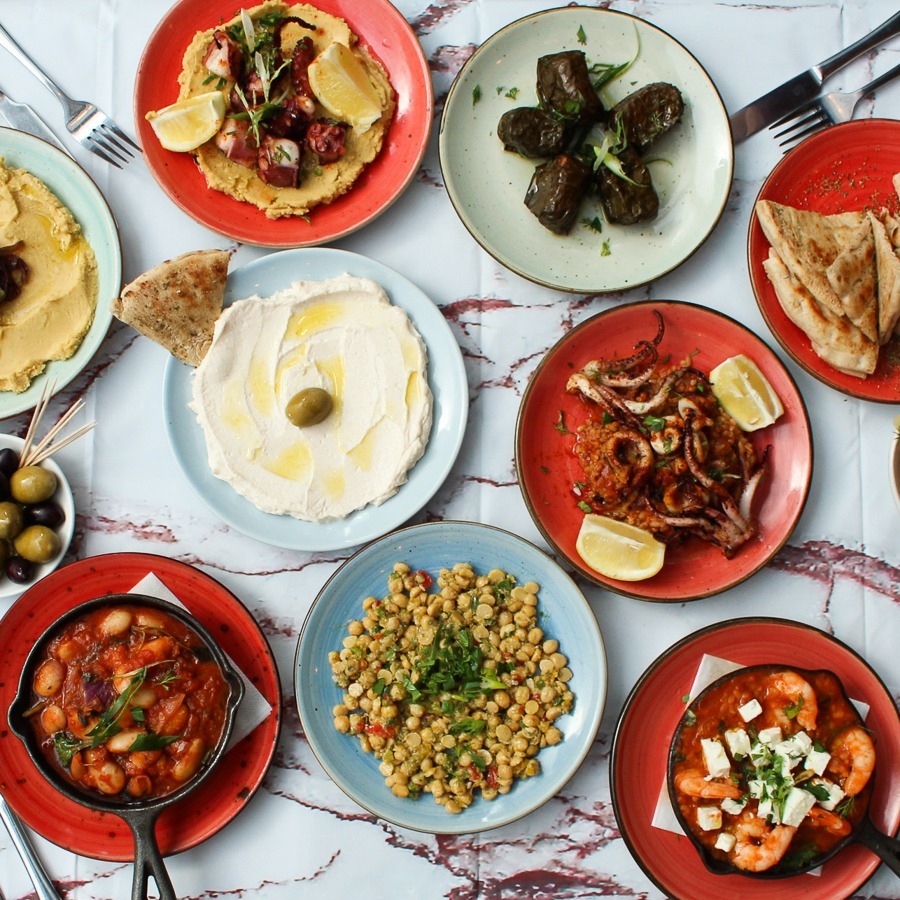 Traditionally, kites are flown on the day, but you also find that every Greek region has its own unique customs, such as dancing around maypoles.
How did we acquire these customs? Kites symbolise the need for spiritual uplift and they were a great part of Eastern civilization faith. People adorn these kites with wishes and send them flying as 'close to God' as possible. The maypole was brought to Greece by Asia Minor immigrants. This possibly symbolizes the circle of life, the transition from winter to spring, from life to death, and vice versa.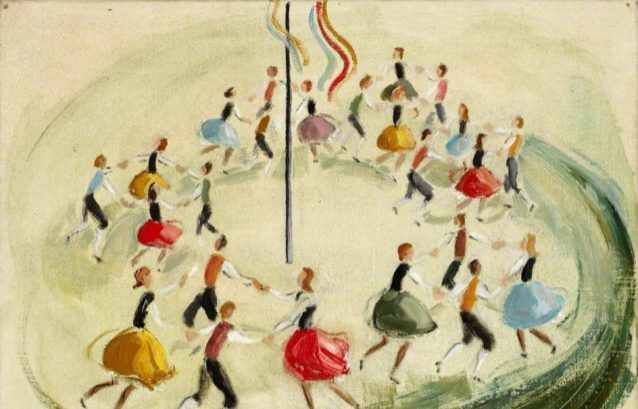 The roots of each custom do go back thousands of years and the customs might have changed little through the ages, but one thing remains the same: people eating together, families and friends united around tables, celebrating their heritage through food
At The Real Greek, we will be honouring the Clean Monday custom with lots of our creamy taramasalata, melitzanosalata (smoked aubergine dip), dolmades (stuffed vine leaves), giant beans with spinach in tomato sauce, tender grilled octopus, kalamari and so many other of our dishes that are perfectly suited for the day's eating habits.
So, as we Greeks say: 'Kali Sarakosti', or have a happy Clean Monday!
If you fancy celebrating at home; here is the recipe for our famous Taramasalata dip: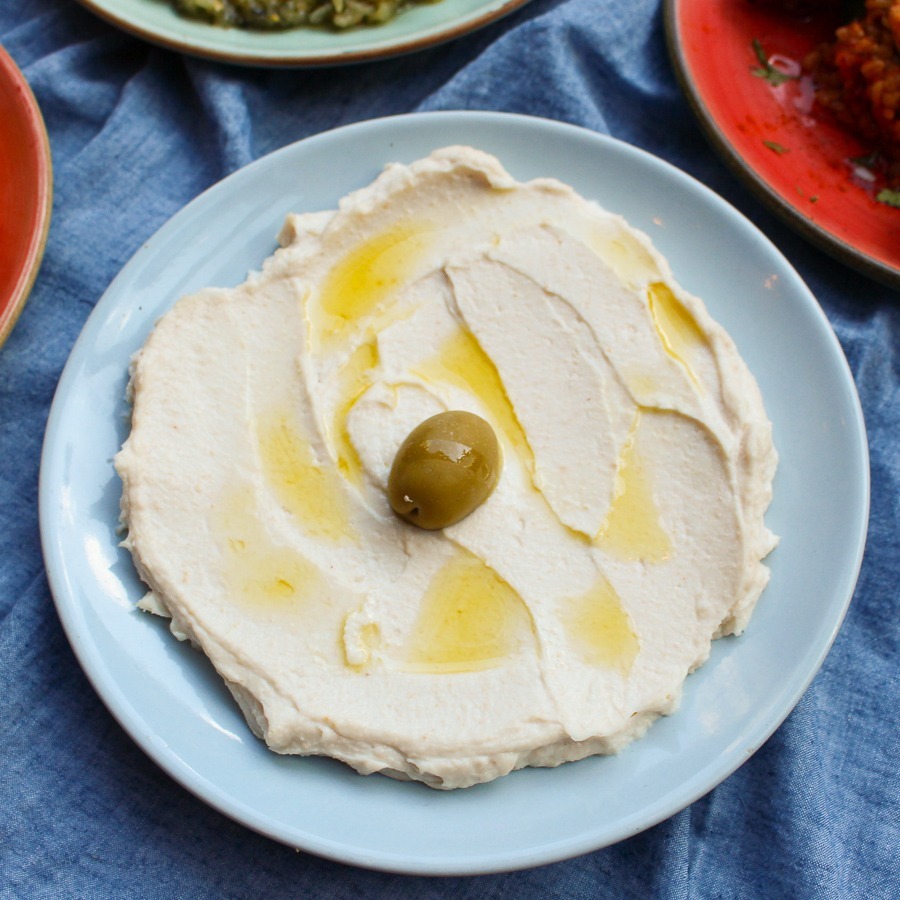 Taramasalata
Rich, creamy taramasalata is made every day in our restaurant using only naturally undyed tarama, the salted and cured roe of the cod. This Greek speciality is thickened with breadcrumbs or sometimes ground almonds
Serves 4
Ingredients:
5 tbsp. fresh fine white breadcrumbs
5 tbsp. lemon juice
150g Tarama paste (cod roe)
600ml Greek olive oil
Kalamata olive, to garnish
A drizzle of extra virgin olive oil
Weigh the breadcrumbs into a bowl, then pour on 250ml water and the lemon juice and let it soak for 15 minutes
Transfer to a liquidiser, add the tarama paste and blitz on the highest speed to make a smooth paste
With the motor running on a slower speed, very gradually drizzle in half the oil. Do not add too much as the mixture can split – it is a bit like making mayonnaise. Then steadily but slowly pour in the remainder
Chill in an airtight container until required. Spoon onto a shallow plate or bowl, top with a Kalamata olive and a drizzle of extra virgin olive oil.