Clean Monday – Kathara Deftera in Greek – is here again and we'll celebrate it eating traditionally at all of our restaurants! This year, you're in for a lovely surprise when you eat with us on the day.
Hint: what do Greeks eat their Taramasalata with on Kathara Deftera? Yep, this Clean Monday, we're serving free Lagana Bread to all, throughout all of our restaurants (while stocks last!).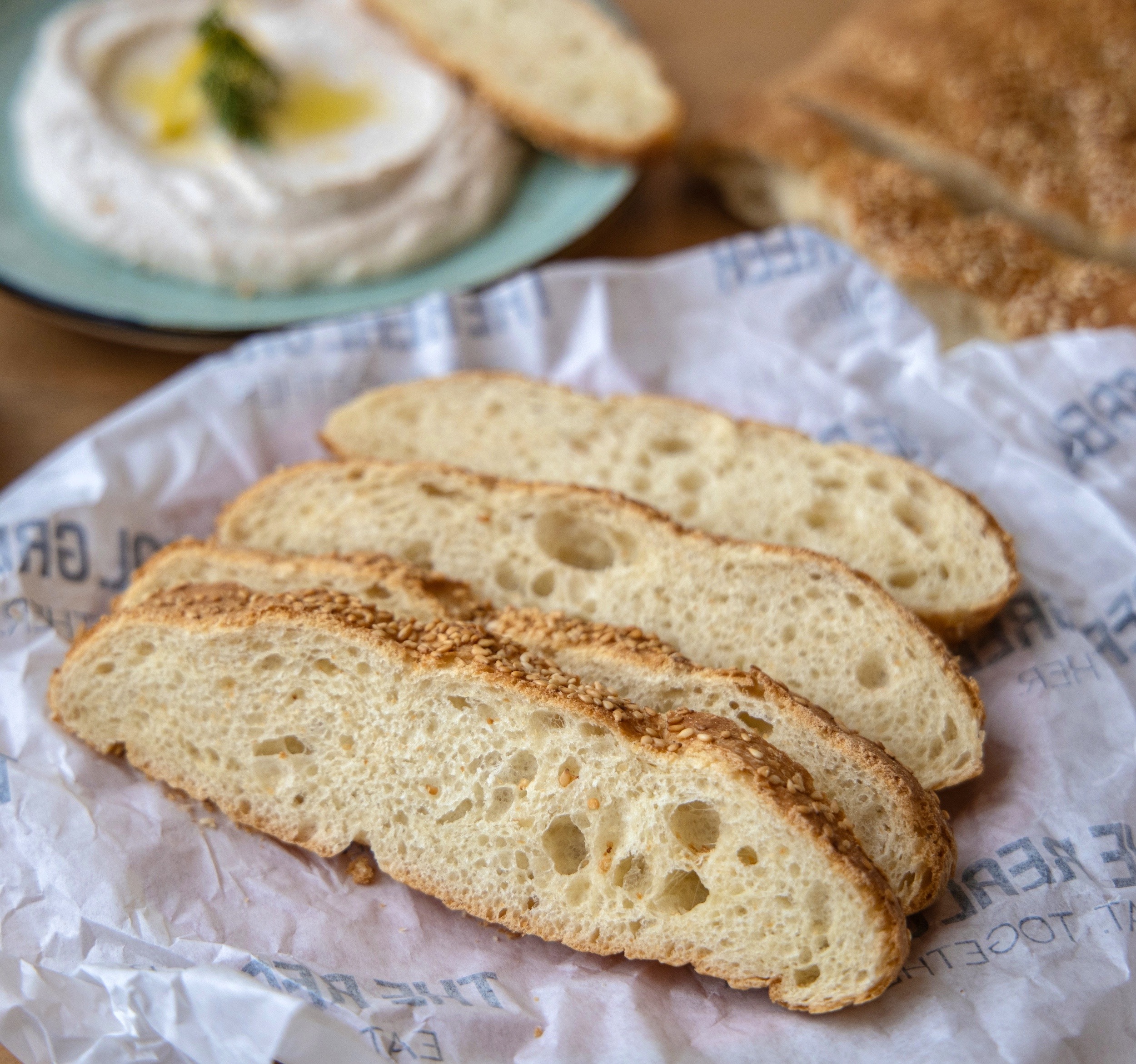 But what is the significance of the day to us Greeks? Clean Monday indicates the start of the 40 day Lent period leading up to Easter. In Greece, that period is called 'Sarakosti' which actually translates to '40 days', and it ends at the beginning of Easter. Clean Monday also signifies the end of the meat-eating period that is the 'Apokries' – the Greek Carnival season.
It's a day of spiritual and body cleansing and a public holiday for all of Greece.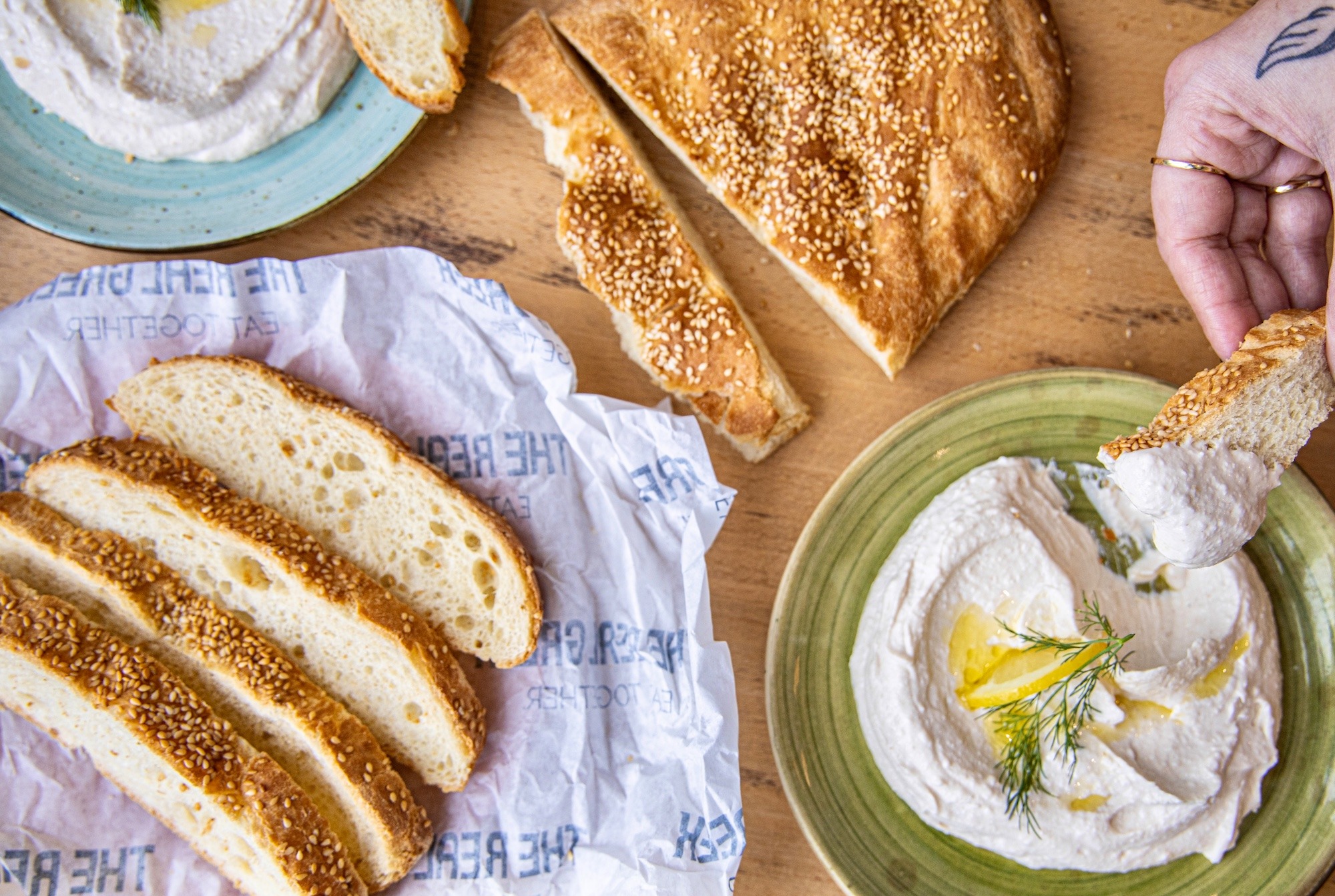 Copious amounts of Lagana bread, olives, spreads, seafood and pulses will be eaten on the day, as well as halva for dessert.
Lagana bread is an un-knead crunchy bread, coated in sesame that's ideally dipped in Taramasalata and all other spreads eaten on the day- Melitzanosalata, Houmous, Santorini Fava and so much more.
It's a day where we'll be spreading tables with loads of dolmades (stuffed vine leaves), giant beans in tomato sauce (gigandes), our fried Calamari, Tonia's Prawns, Falafel, Chickpea Filo Triangles, Beetroot and Lentil Salad to name a few dishes – and sharing this delicious food with friends and family.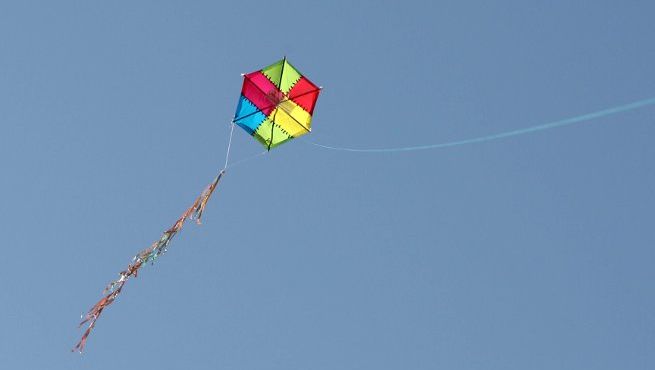 We hope the weather is good, as traditionally, we also fly kites on the day!
It's interesting to see how every Greek region has its own unique customs, such as dancing around maypoles.
How did we acquire these customs? Kites symbolise the need for a spiritual uplift and they were a great part of Eastern civilization faith. People adorn these kites with wishes and send them flying as 'close to God' as possible. The maypole was brought to Greece by Asia Minor immigrants. This possibly symbolizes the circle of life, the transition from winter to spring, from life to death, and vice versa.
The roots of each custom do go back thousands of years and the customs might have changed little through the ages, but one thing remains the same: people eating together, families and friends united around tables, celebrating their heritage through food.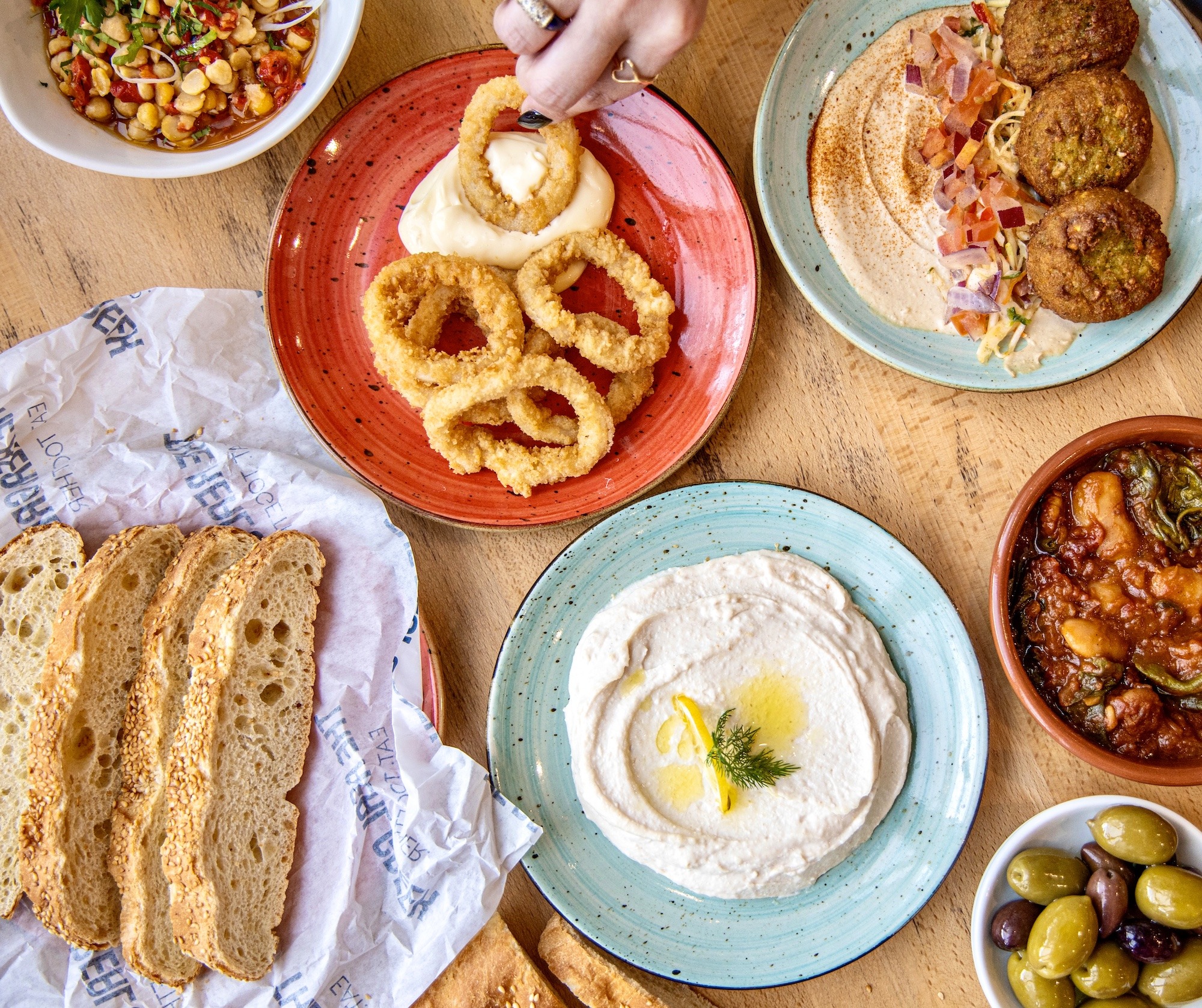 At The Real Greek we love honouring our unique customs, as they keep us true to our Greek identity and we love sharing their importance with everyone who eats with us.
So, we'd like to wish all of you: 'Kali Sarakosti' – have a happy Clean Monday everyone!