Step into a world of ancient luxury and power at the British Museum's captivating exhibition, Luxury and power: Persia to Greece. Discover the fascinating connection between opulence and politics in the first millennium BC. You'll even have the chance to win an incredible break, including exhibition tickets, a luxurious stay at Clermont Charing Cross hotel, and a mouth-watering dinner at The Real Greek of your choice.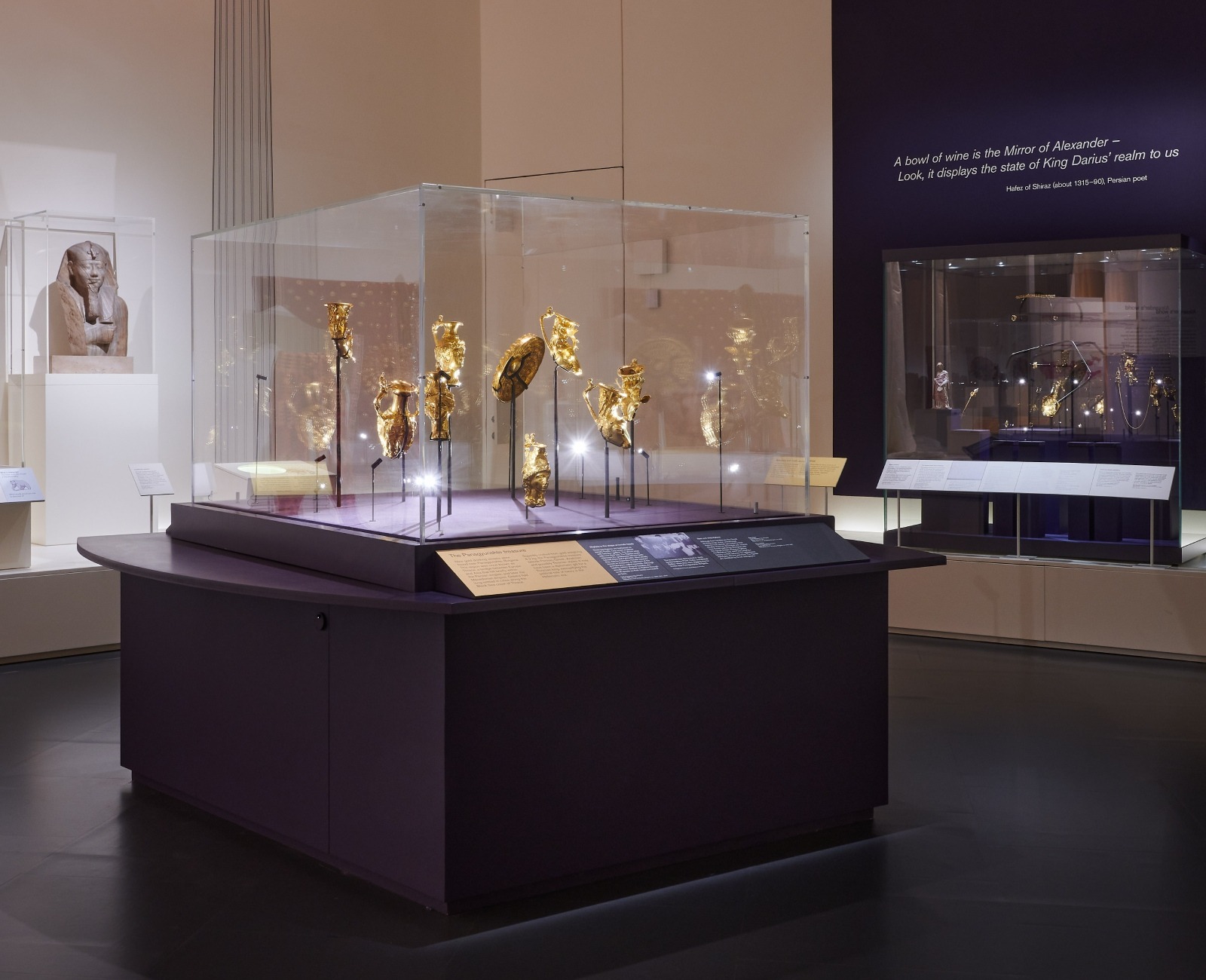 Let's dive into the details! 
Greek solders were confronted by unimaginable luxury when they captured the Persian king's extravagant command tent during the Greco-Persian wars. However, the exhibition goes beyond the Greek perspective, exploring how luxury was used as a political tool in the Middle East and southeast Europe. Experience the grandeur of the Achaemenid court and how eastern luxuries influenced democratic Athens. Finally, witness how Alexander the Great shaped a new Hellenistic age, fusing eastern and western luxury.
Featuring stunning artefacts in gold, silver and glass, including the impressive Panagyurishte Treasure of Bulgaria, this exhibition unveils the profound impact of Persian, Greek, and Hellenistic luxuries on the political landscape of Europe and Asia.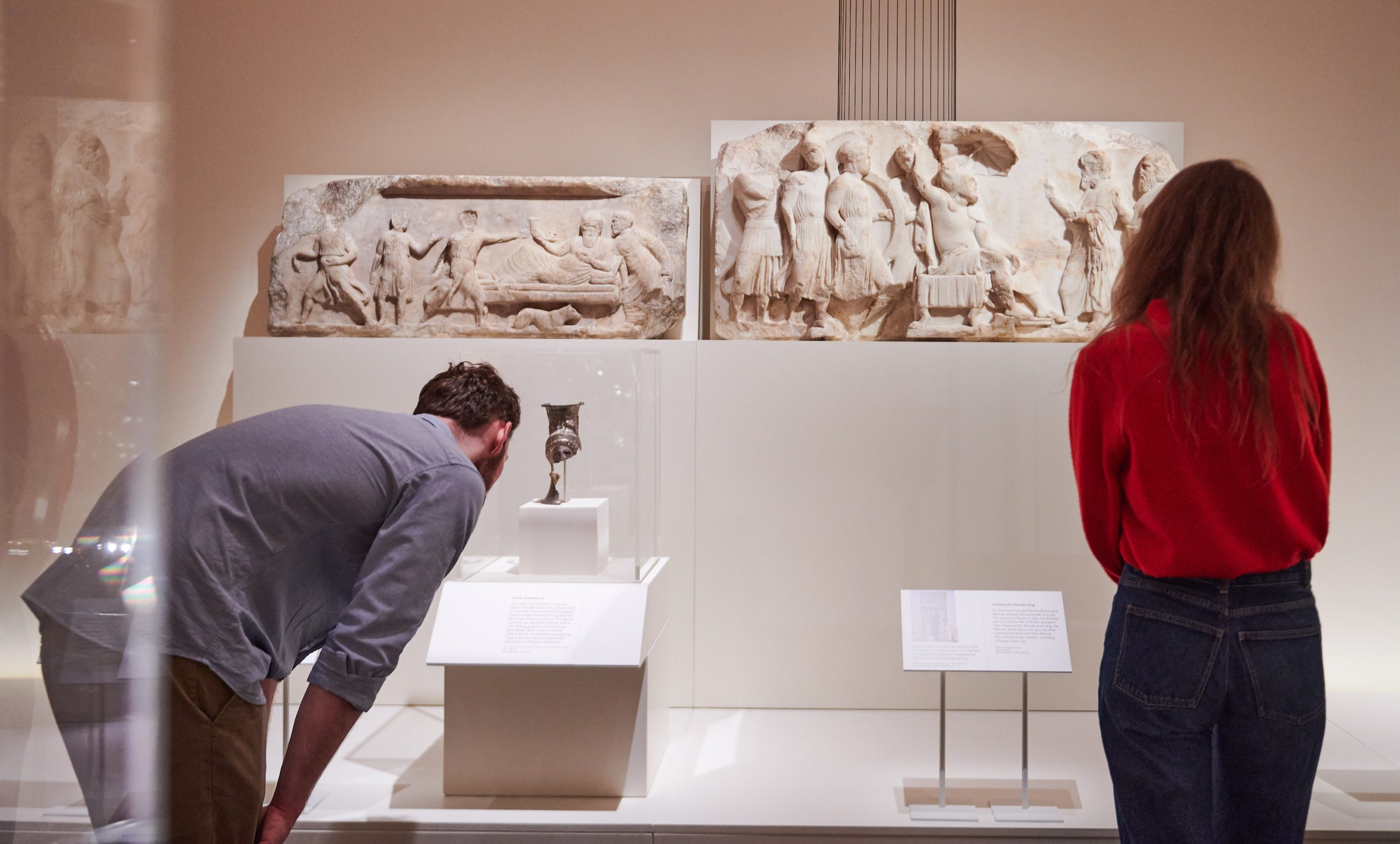 Enter our giveaway for a chance to win an incredible break, including exhibition tickets, a one-night stay for two people at the prestigious Clermont Charing Cross hotel and a delectable dinner at one of our restaurants. Located at the heart of London, the Clermont Charing Cross hotel offers unrivalled luxury and is just a stone's throw away from iconic attractions like Trafalgar Square and Covent Garden Market.
Immerse yourself in history, indulge in modern comforts, and enjoy the flavours of Greece. The competition will be live from Monday 31st July and the winner will be drawn Friday 4th of August. Entering the competition is easy, just tag the friend you'd take with you in the comments, like the post and follow us on Instagram!
Don't miss this incredible opportunity to explore the captivating world of ancient luxury, experiencing the opulence of Persia to Greece, and creating delicious memories that will last a lifetime.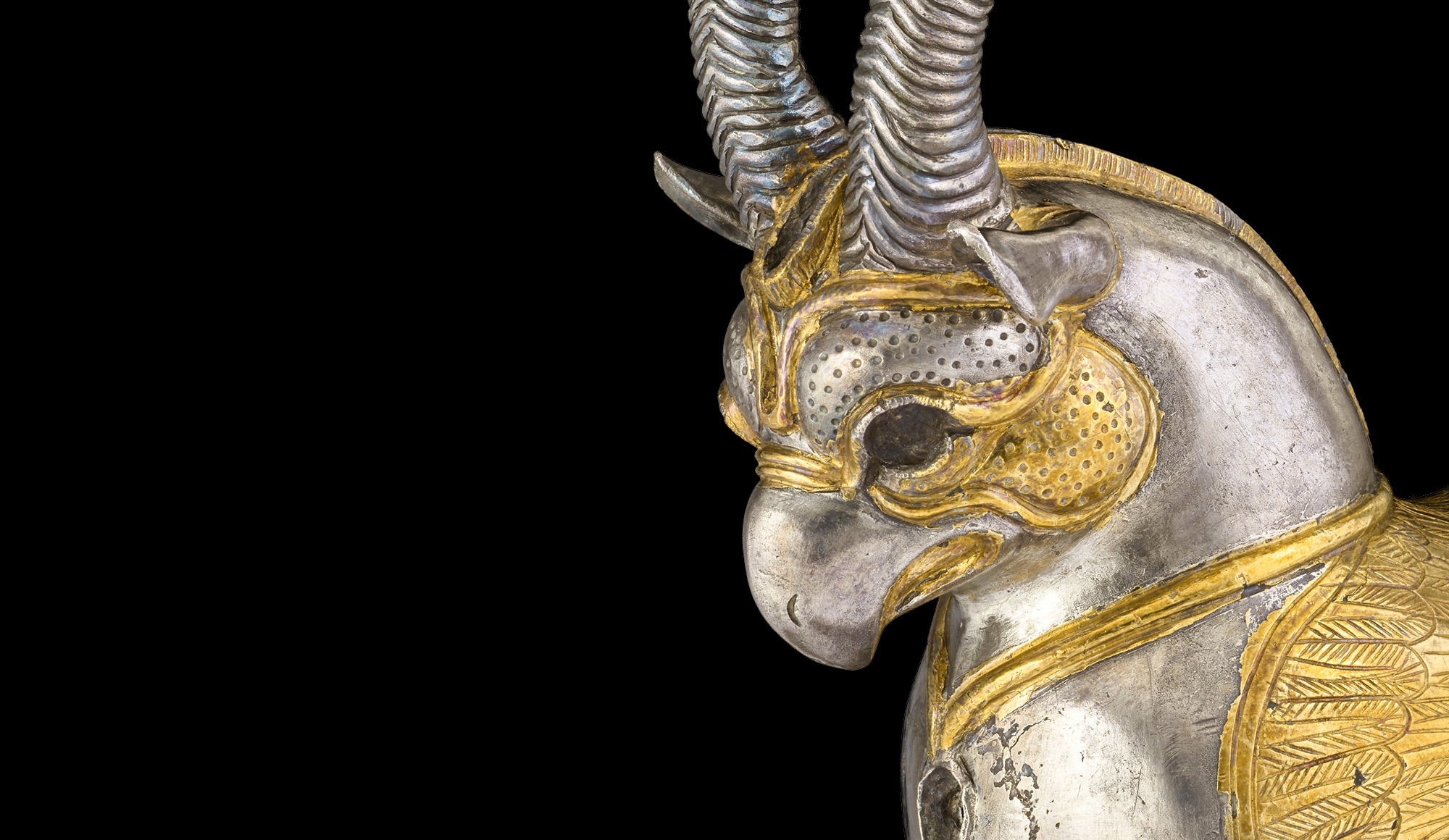 Terms & Conditions
The exhibition runs until August 13th, and the hotel stay must be used by October 1st, 2023. The prize includes two tickets to a ticketed exhibition at the British Museum up to 1st April 2024. The hotel stay is based on two people sharing a double room. All prize elements are subject to availability and there is no cash alternative. The prize includes a £150 meal at any The Real Greek restaurant. Table must be pre-booked; the value of the meal must be used in one go. Any extra spend must be settled on the day of dining. No cash alternative given. An optional 10% service charge will be added to the bill.