Every year to ensure we stay true to being part of The Real Greek team, we take all of our managers on a trip to a different part of Greece. The purpose of this is not only for them to relax, eat and drink the Greek way, but also to be inspired by real Greek culture and be influenced into making any changes in their restaurants show our authenticity. This years' very inspiring trip was to Thessaloniki and Halkidiki.
If you do make your way to Thessaloniki – we've put together a map of some of the food and drink highlights plus some of the must-see sights in the city: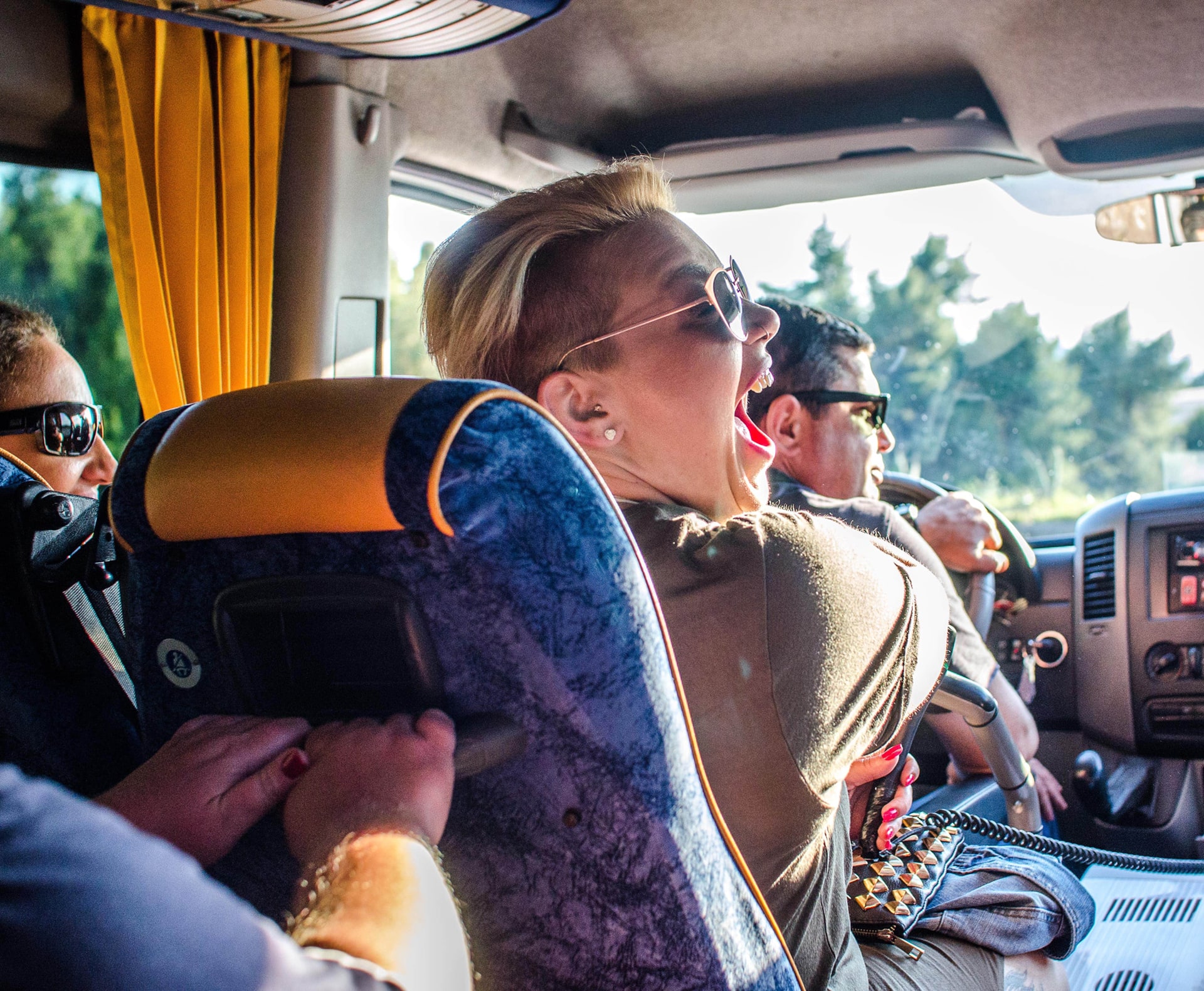 Thessaloniki is the second largest city in Greece. This ancient port city is the capital of Macedonia, nicknamed the 'co-capital' by Greeks, as a reference to its historical status as the 'co-reigning' city of the Byzantine Empire alongside Constantinople.
The city is considered to be Greece's cultural capital, and rightly so, as some of the most interesting museums will be found here, and major festivals are held annually in the city, attracting people from all over Greece and not only.
In modern Greek conscience though, Thessaloniki is one of the most sought-after destinations for nightlife, food lovers or anyone who wants to enjoy a relaxed, laid-back lifestyle. The city is famous for its restaurants, nightlife and amazing street food. It actually has the most cafes and bars per capita than any other European city! Something we attest to after eating at most of them.
Another reason Thessaloniki is such a sought-after destination is that it's less than an hour's drive away from one of the most gorgeous peninsulas in Greece, Halkidiki. If there's a favourite destination of The Real Greek team it's here.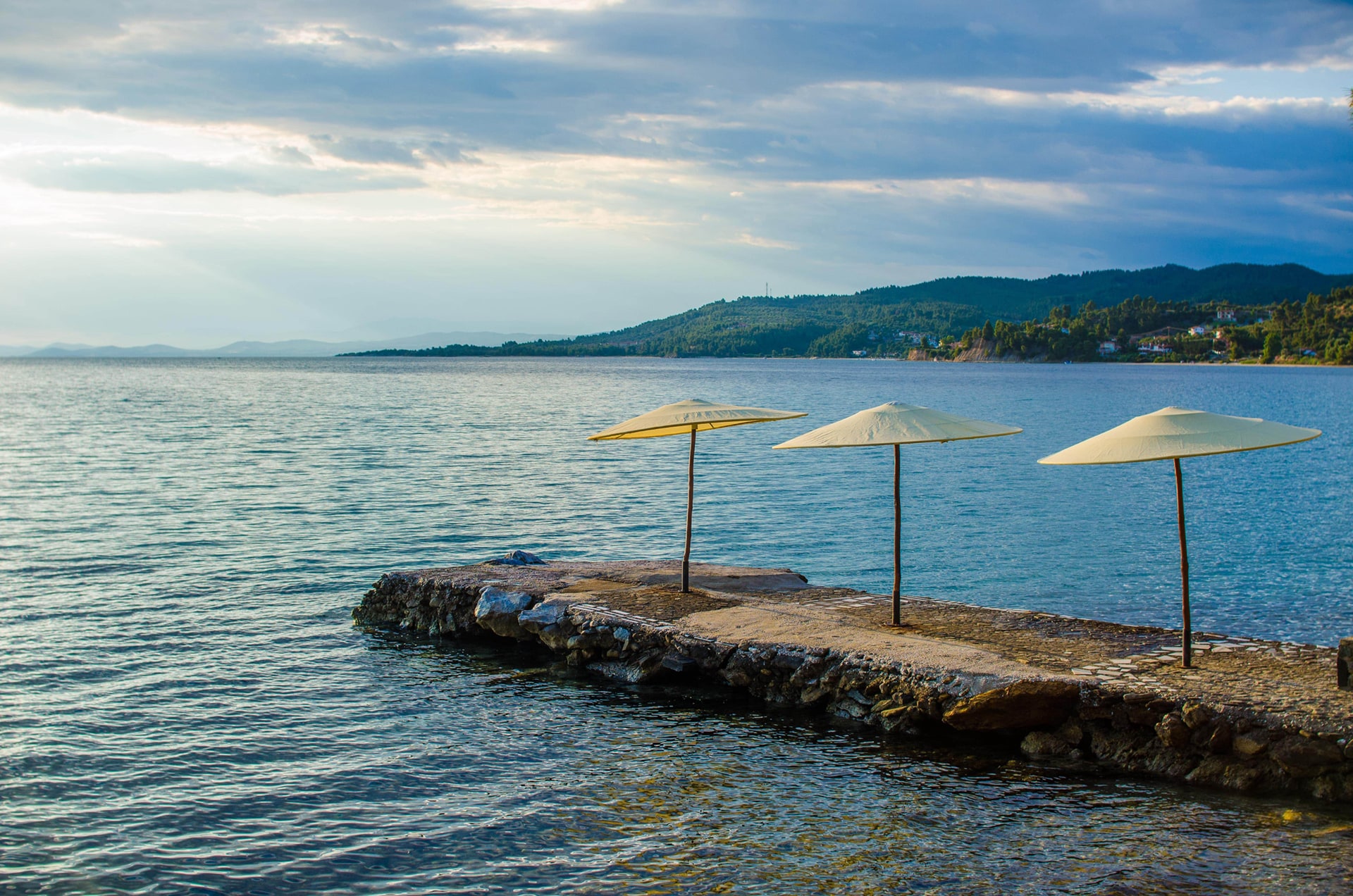 Halkidiki, resembling a three-fingered claw reaching down to the Aegean, is known for it's Mediterranean pine forests which give way to amazing long sandy beaches surrounded by aquamarine seas in sheltered bays, its excellent food and nightlife and its diversity: it consists of 3 'legs' as we Greeks like to call them.
The first, Kassandra, is the most developed offering modern resorts and nightclubs. The second one, Sithonia is more relaxed and quiet, and it offers stunning views of Mount Athos, which rests on the third and last 'leg'. Athos has been untouched by modern development, as it is home of the Mt. Athos monastic community. In Greek the mountain is referred to as 'Agion Oros', literally meaning Holy Mountain. Only men can visit the monastery, and when they do, they must follow the monks' monastic lifestyle.
Luckily for our managers, we decided they deserved to experience the Halkidiki lifestyle first hand – so we spent a large part of our trip at the Porto Carras Grand Resort in Sithonia. An idyllic place, literally on the waterfront of a white sand and turquoise water beach. After being truly mesmerized by the surrounding beauty, our managers had the opportunity to have a Greek wine tasting. We loved some of the wines so much that some of them might even find their way on our new small producer wine list!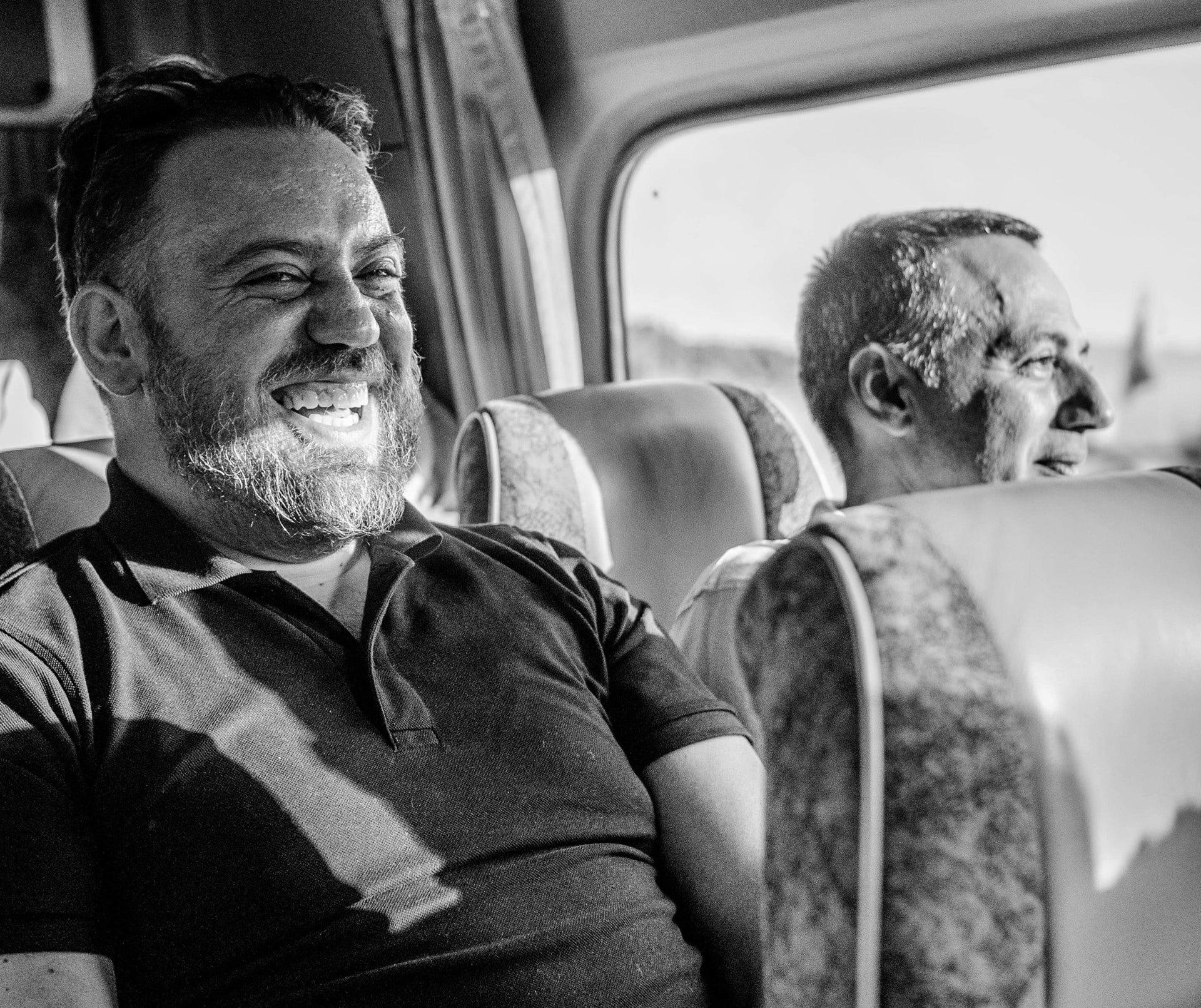 We spent a day out on a boat sipping on Tsantali wines – one of our most important wine producers, while splashing around in amazing crystal-clear waters and diving off the boat. We ate at original 'Tavernas' enjoying authentic, real flavours of mind-blowing produce, meats and fish.
We even picked up Greek landscaping techniques and decoration that they would like to use for their restaurants. The Real Greek team partied the only way we know how to in Greece and ended up dancing the night away.
If this has whet your Greek appetite – places we recommend visiting include:
All in all, this trip to Greece was one of the best we have had. It was part research, part Greek food and wine and a large part Greek fun, or as we say: 'kefi'.
After a hard year's work, our managers definitely needed this break. We returned to London with a few extra pounds, slightly sunburned skin and huge smiles on their faces. Till next year guys!