Tsiknopempti (Tsik-no-pem-ptee) aka 'Smokey Thursday' is upon us. Come celebrate the Greek Carnival season with us The Real Greek way, and sink your teeth into our delicious Grilled Meat Platter once again!
This year's platter will consist of all our grilled Greek favourites: Lamb Skewer, Loukaniko Beef & Pork Greek Sausage, Pork Belly, Chicken Skewer, Chicken Wings, Lamb Kefte and chips. It's £30 for two to share and will be available from Monday 21st February, leading up to Tsiknopempti, which this year, falls on Thursday 24th February.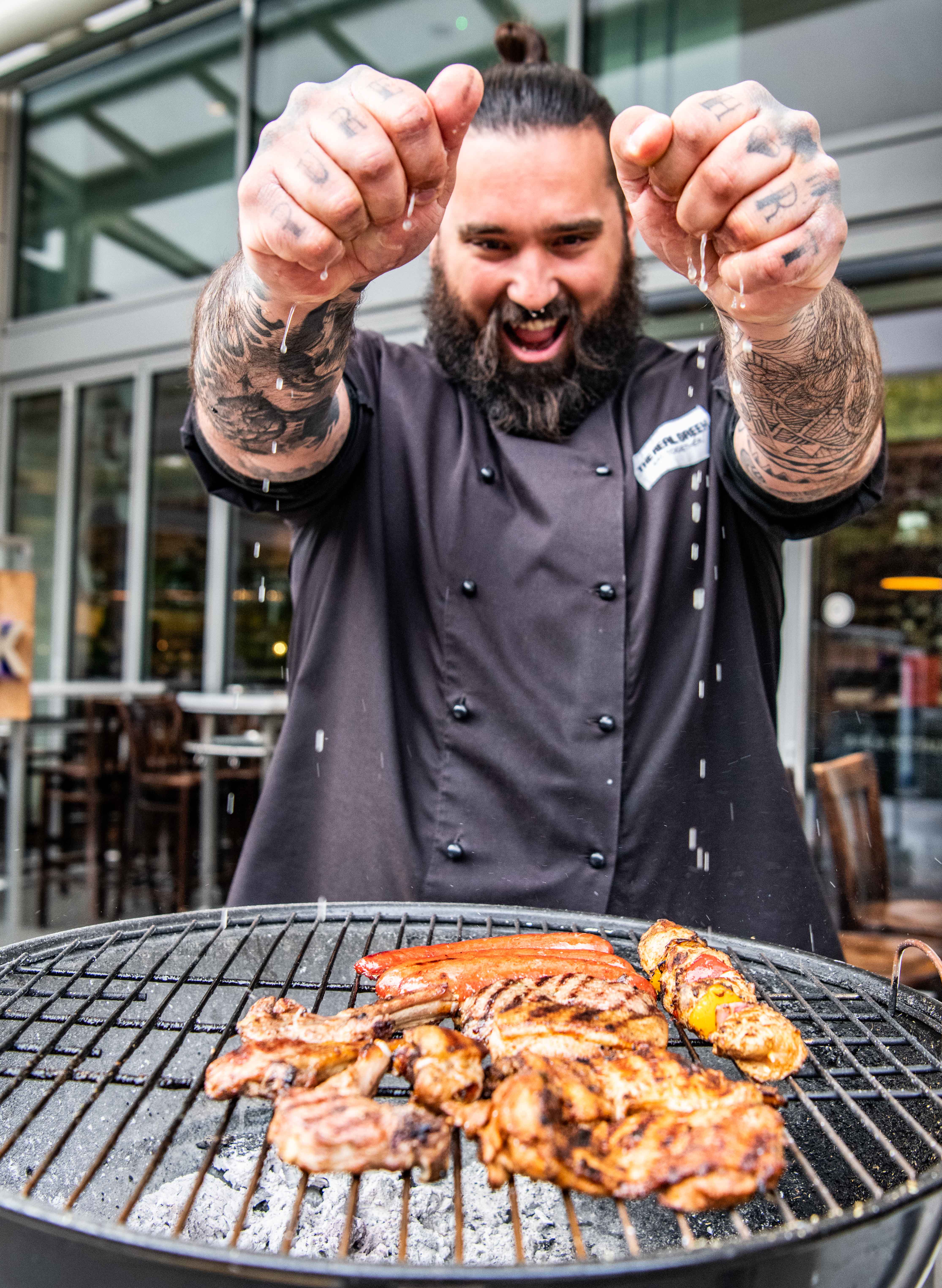 On this day, large amounts of grilled meat will be consumed by Greeks all around the globe. If you happen to be walking around in any Greek neighbourhood, all you'll be able to smell in the air is barbecuing. All restaurants and tavernas offer copious amounts of grilled meat on the day and the atmosphere is very happy and festive, with large family and friend's outings.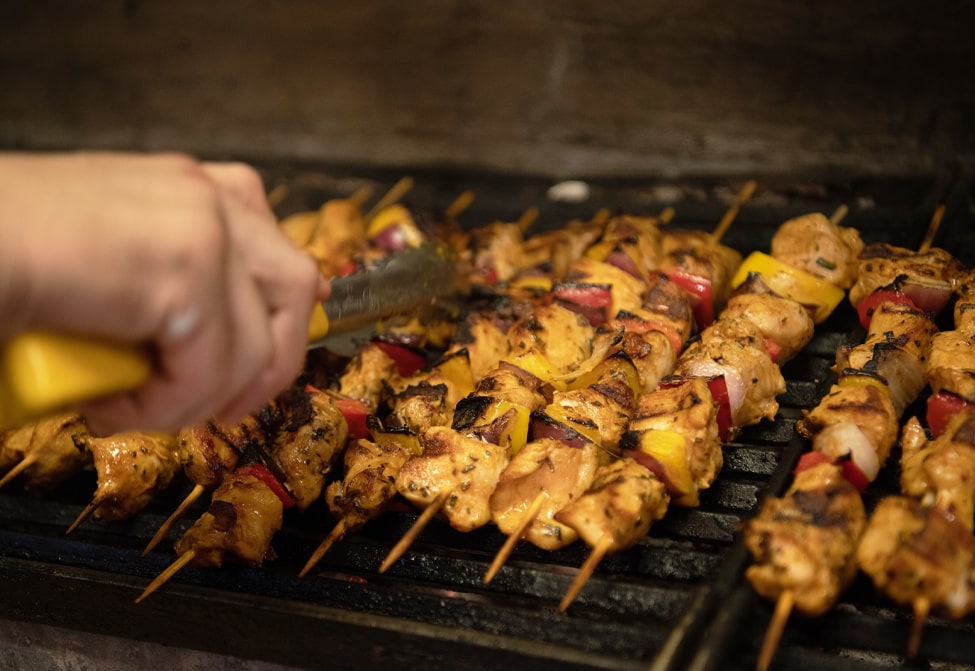 What is Tsiknopempti though? Tsiknopempti has many possible English translations; It's referred to as Smelly Thursday, or even Charred, Smoky, or Barbeque Thursday, and it's a vital part of the traditional celebrations for the Carnival season in Greece and Cyprus – aka the Apokries (Απόκριες).
The day we could say, is also the Greek equivalent to Mardi Gras, as similar celebrations known as Fat Thursday are held in many other countries.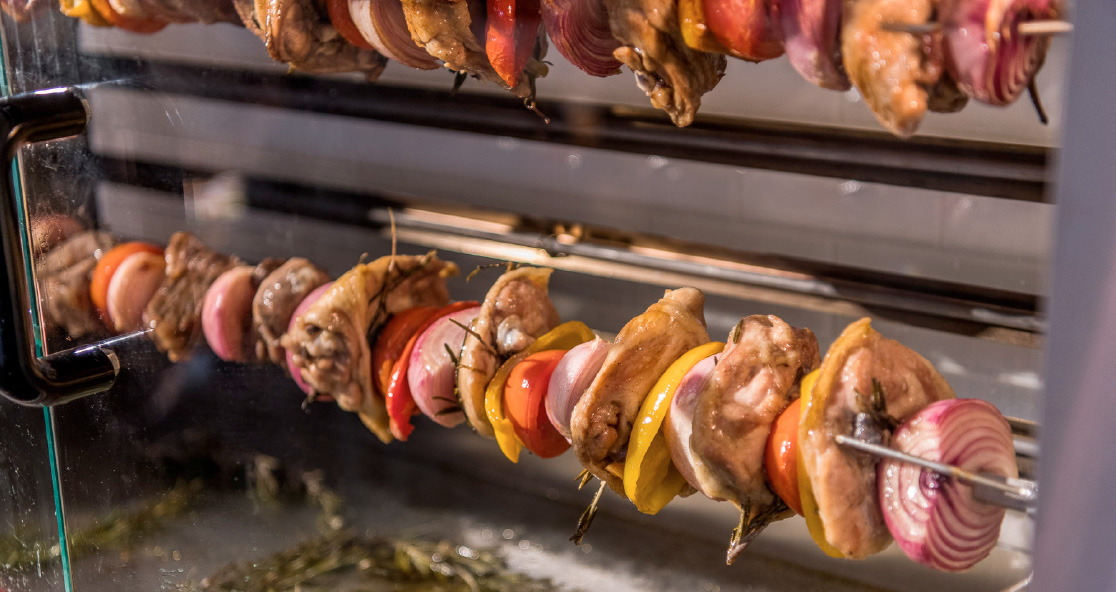 Tsiknopempti always falls on the Thursday of the 2nd week of Apokries – the week of 'Kreatini' – during which large amounts of meat are traditionally consumed, prior to the arrival of the great Easter Lent, the fasting season leading up to Easter which lasts 40 days and is almost vegan in its entirety.
We could say, Tsiknopempti is a way of 'stocking up' on meat, just before we give it up for more than a month.
Knowing how important meat is to us Greeks, we definitely take advantage of the day and our Grilled Meat Platter certainly reflects that!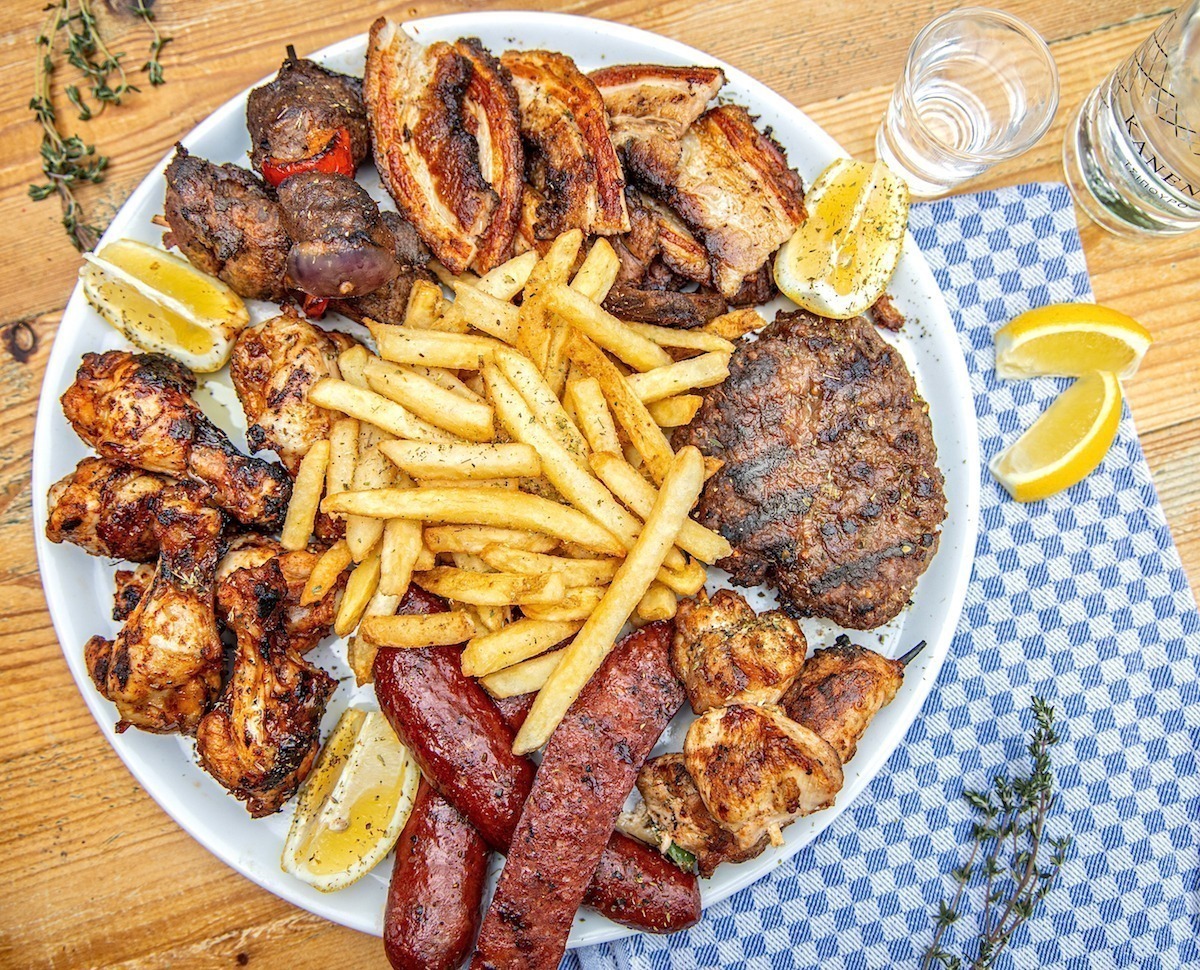 The new platter will only be available from Monday 21st of February until Thursday the 24th of February, so come taste what a Greek carnival season BBQ, Tsiknopempti, is all about!