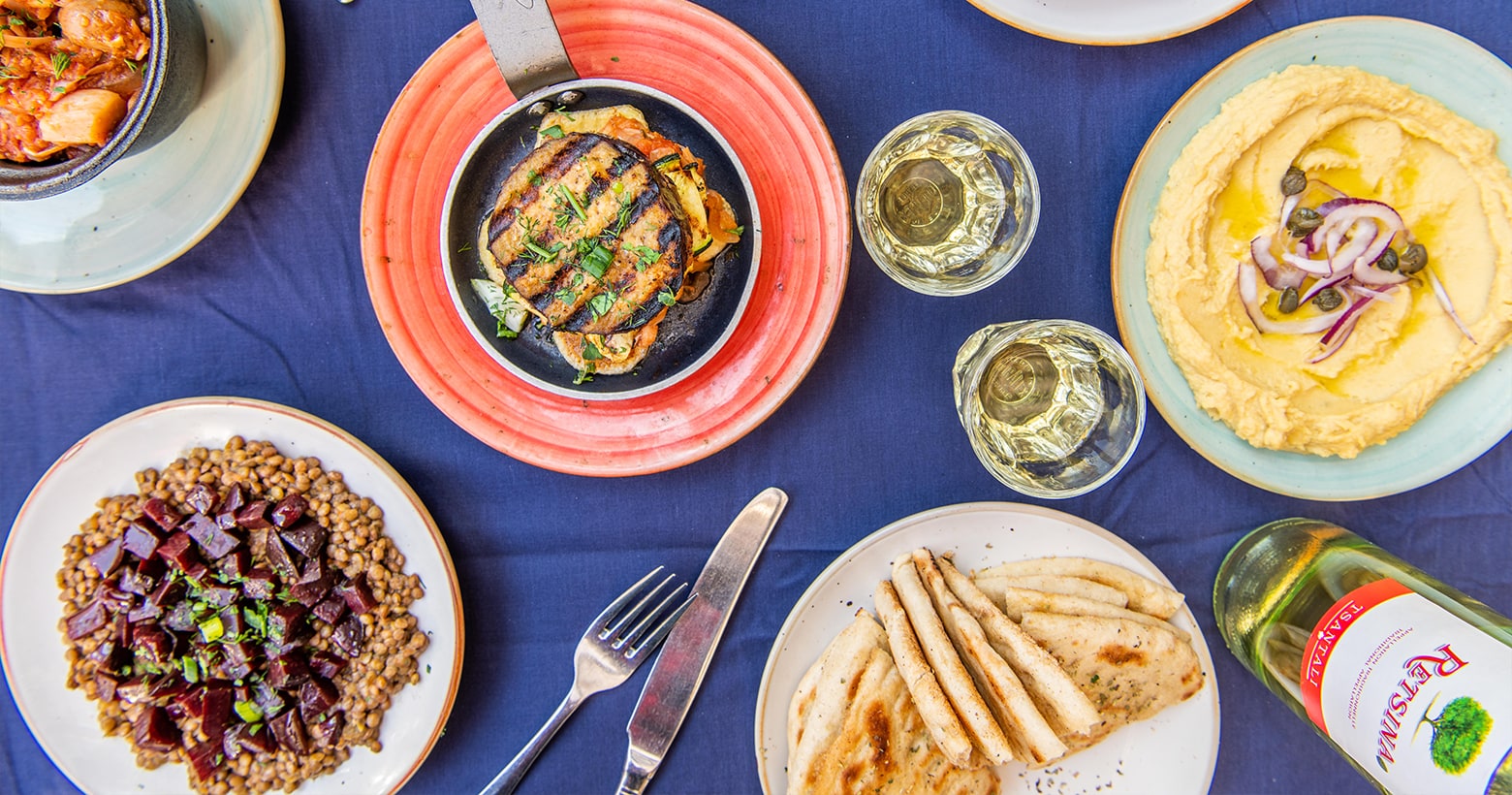 Vegan Menu
To Start
GREEK FLATBREAD
3.60
Add olive oil & Dukkah, a spicy mix of ground, dry roasted nuts and seeds for 3.85. (621kcal).
CRUDITÉS
3.60
Fresh-cut carrot, celery and cucumber, drizzled with white wine vinegar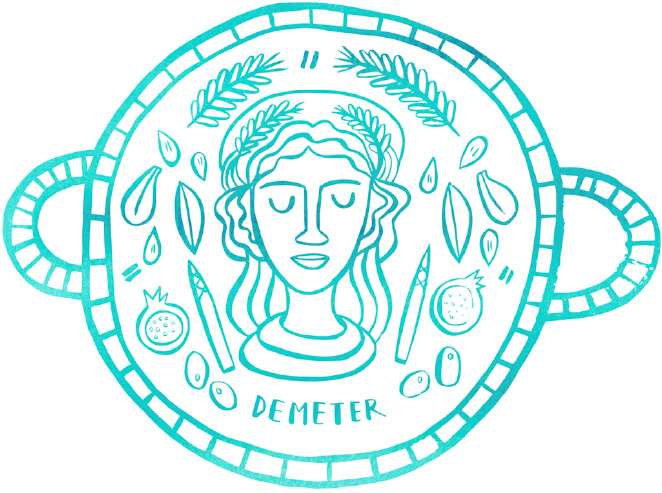 ---
Cold Meze
SANTORINI FAVA
5.50
Yellow lentils from Santorini, cooked and blended with herbs and spices, topped with a salsa of tomatoes, onions, capers and caper powder.
HOUMOUS
5.75
Our daily blend of chickpeas, rich in tahini and spiced with cumin, topped with paprika and roasted red peppers.
GREEN PEA FAVA
5.50
Mashed green peas with olive oil and lemon, topped with spring onions and tomato.
MELITZANOSALATA
5.75
A light and fragrant blend of smoked aubergine, garlic, red onion, roasted red peppers and lemon.
---
Hot Meze
CHICKPEA FILO TRIANGLES
6.55
Two filo pastry parcels with chickpeas, cumin, turmeric, and a touch of sundried tomato and chilli.
FALAFEL
6.50
Our signature recipe, served with a tahini dip.
GRILLED AUBERGINE
6.45
Chargrilled aubergine served with garlic and tomato sauce.
JACKFRUIT STIFADO
6.85
Jackfruit, slow-cooked with button mushrooms, shallots and aniseed.
VEGAN MEATBALLS – SOUTZOUKAKIA
7.65
Vegan meatballs, served in a tomato and cumin Soutzoukakia sauce.
DOLMADES
6.45
Vine leaves stuffed with rice, tomato and fresh herbs.
GIGANDES WITH SPINACH
5.75
Hearty giant beans and spinach, cooked in a tomato and garlic sauce.
---
SOUVLAKI WRAPS
7.50 each
Our gorgeous flatbread filled with chips, fresh tomatoes, red onion and sweet paprika. Please tell your server if you don't want chips inside!
Choose between:
JACKFRUIT GYROS with vegan aioli
(729kcal) V VG
FALAFEL with tahini
(648kcal) V VG
VEGAN MEATBALLS with vegan aioli
(771kcal) V VG
*Please tell your server if you don't want chips inside!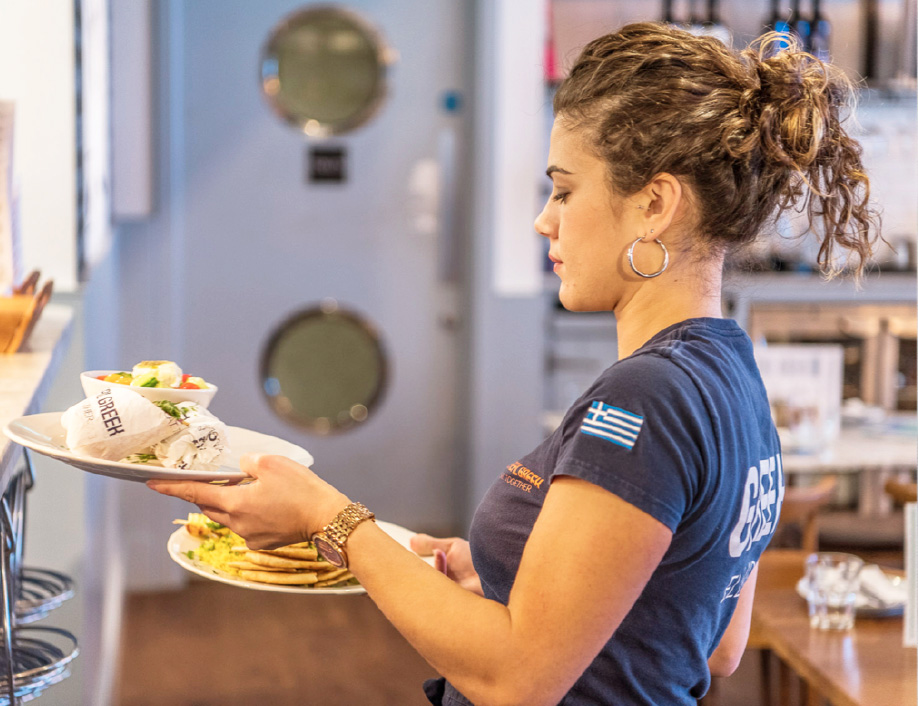 ---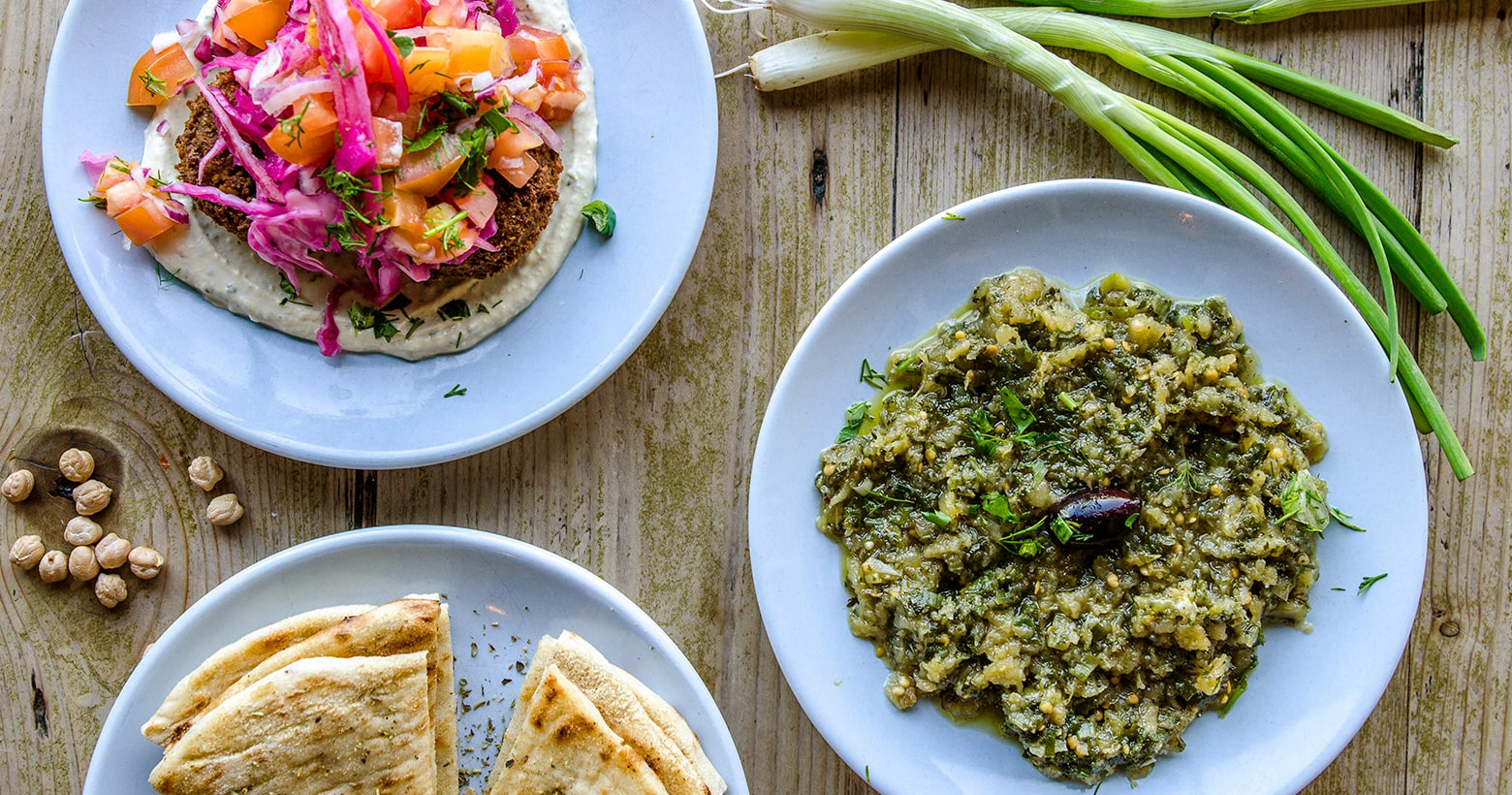 JOIN THE FAMILY
Sign up, join the family, be the first to hear about our latest offers and receive a treat on your next visit.
Sign Up
Sides & salads
NO FETA GREEK SALAD
4.75
With cherry tomatoes, cucumber, peppers, Greek olives, red onion and olive oil, finished with Greek oregano from Mavrouda, Thessaloniki.
NEW POTATOES
3.95
Tossed in olive oil and oregano.
CHIPS
3.95
Fluffy, light and fried to perfection.
AEGEAN SLAW
4.25
Thinly shredded cabbage, carrot, red and green peppers, with an olive oil dressing.
POURGOURI – BULGUR WHEAT
4.50
A classic Cypriot dish. Tonia's mother's recipe of cracked wheat with tomatoes and onion.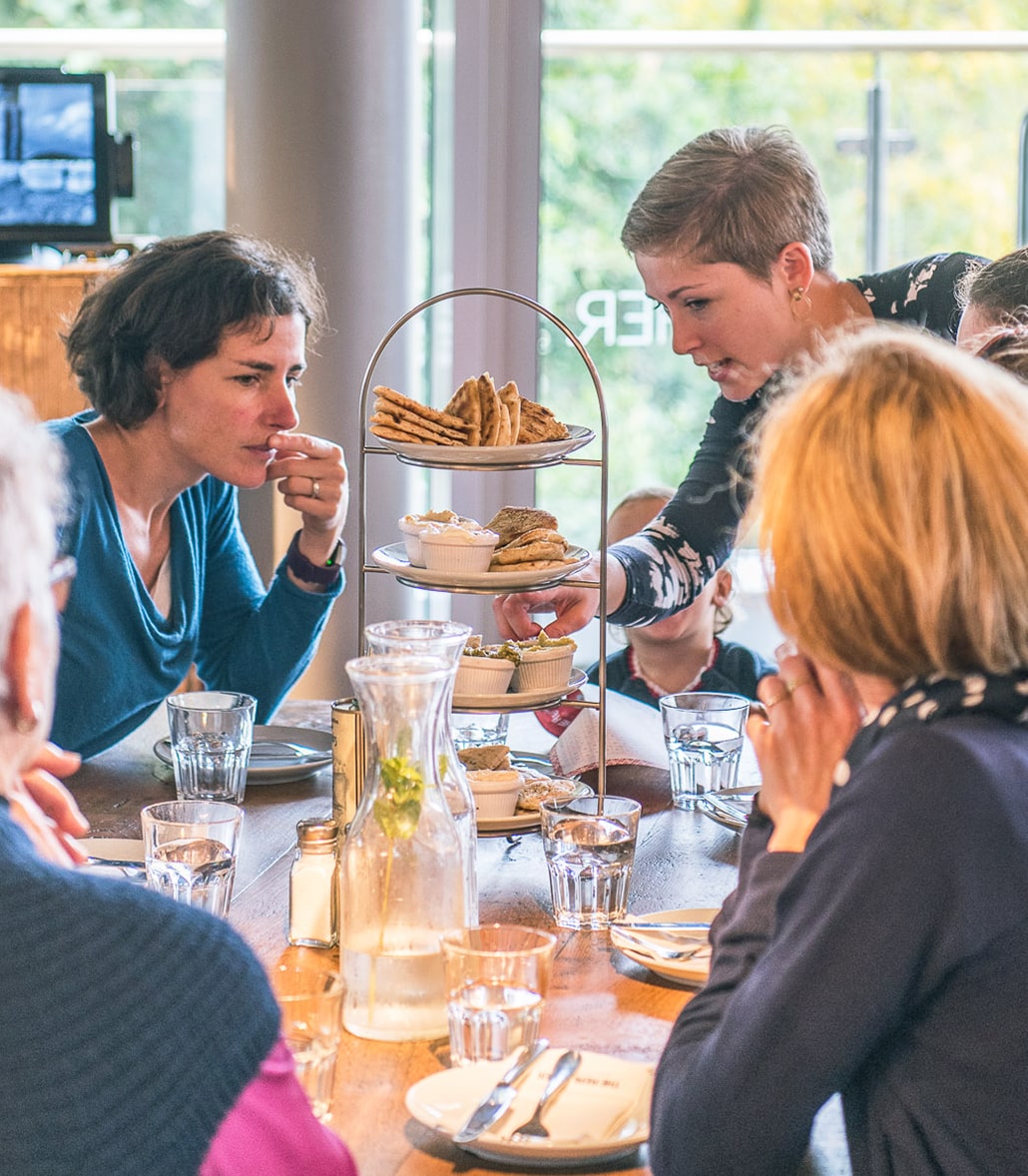 ---
Desserts
LUXURY SORBET
3.95
Lemon (130kcal) / Mango (141kcal)
LUXURY ICE-CREAM
3.95
Vanilla (419kcal) / Chocolate (433kcal) / Strawberry (312kcal) / Pistachio (413kcal)
VEGAN VANILLA ICE-CREAM
3.95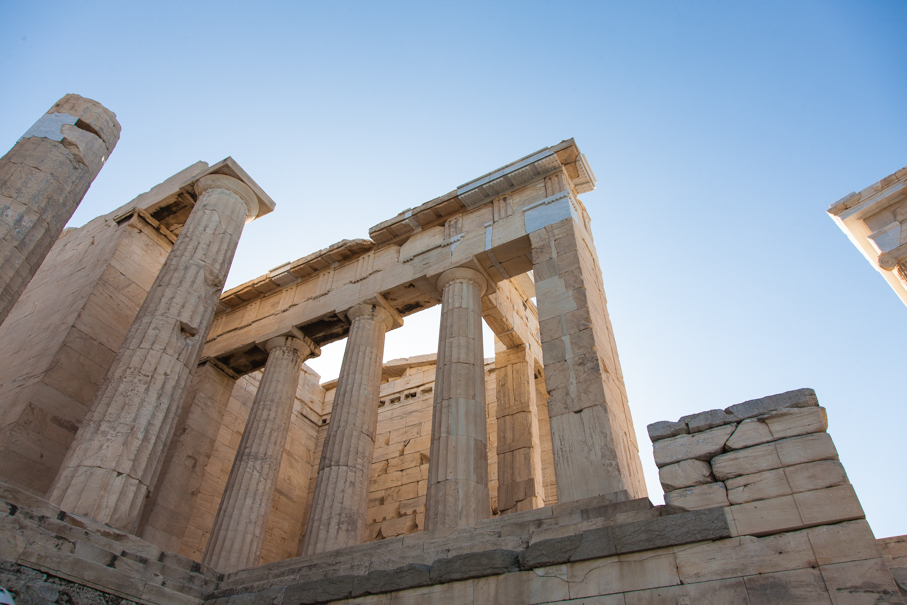 ---
Adults needs around 2000kcal a day.
All prices in pound sterling.
A discretionary 10% service charge will be added to all dining in bills. This charge is completely optional, so please ask your waiter if you would like to this to be removed.
V items are suitable for vegetarians
VG items are suitable for vegans
GF items are suitable for coeliacs
---