On the 25th of March, Greeks around the globe will be celebrating for two reasons; a historical and a religious one.
The day signifies the start of the War of Independence against the Ottoman Empire, a war successfully waged by the Greek revolutionaries between 1821 and 1830. It is also the Feast of the Annunciation, commemorating the joyful news given by archangel Gabriel to the Virgin Mary that she would become the mother of Jesus Christ, the Son of God.
Both these events are celebrated with large parades and by eating salted, fried cod with garlic and potato sauce – 'bakaliaros skordalia'.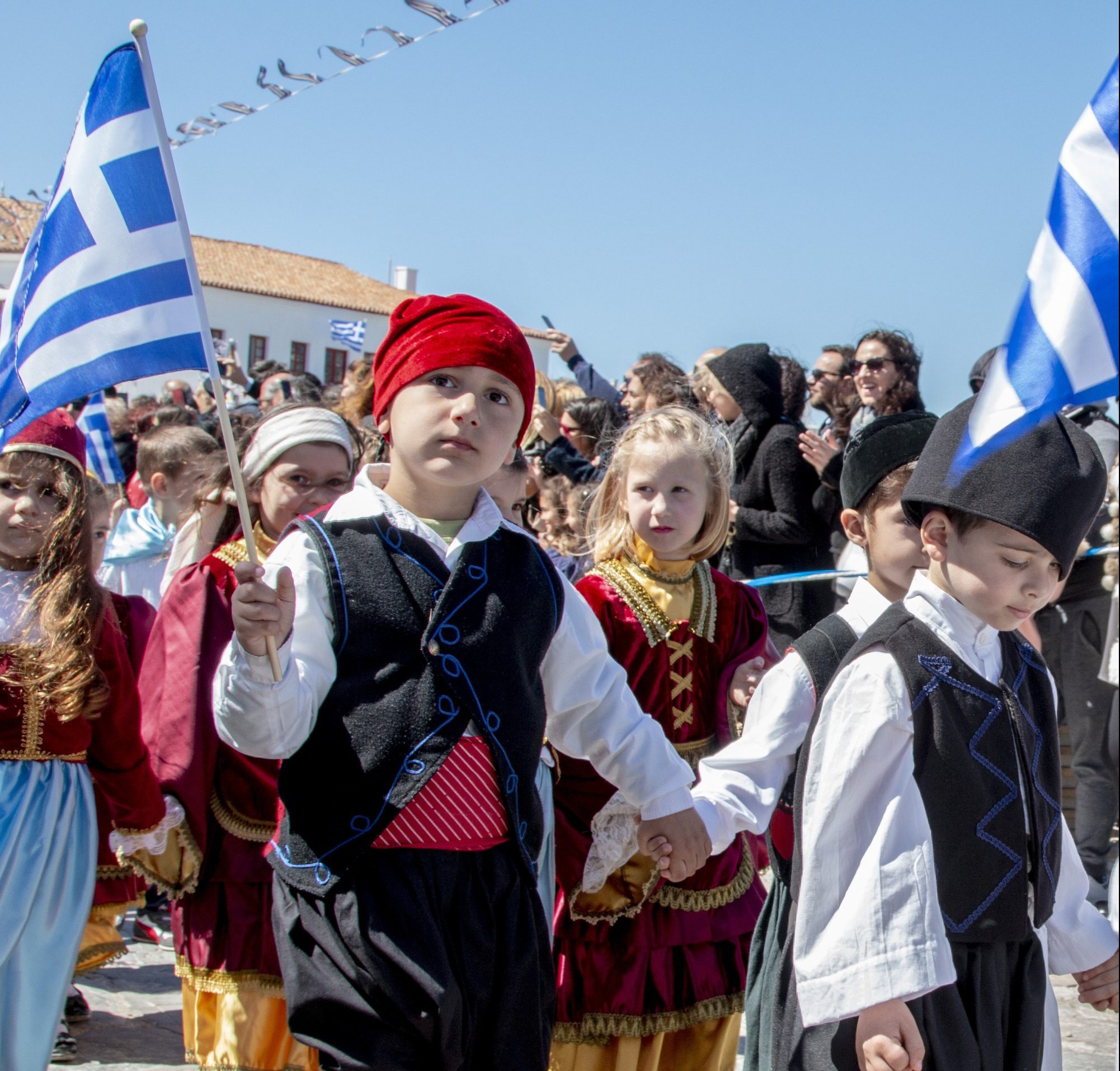 Each year, on this day, the centres of Athens and Thessaloniki come to a standstill, as the grand military parade takes place, attended by the President of Greece, important members of the Greek Orthodox Church, featuring thousands of armed service personnel, all of the Hellenic Armed Forces, marching bands and military vehicles. Local school parades also take place all over Greece and the same parade also takes place in other countries and cities with major Greek diaspora- New York, Melbourne and Sydney.
This year, 2021, is a highly symbolic year for Greece, as it marks 200 years of the Greek Revolution, aka Independence Day.
The National Holiday will be adorned by a comprehensive layout of projects and grand events that aim to reintroduce Greece from the beginning of its contemporary history to today.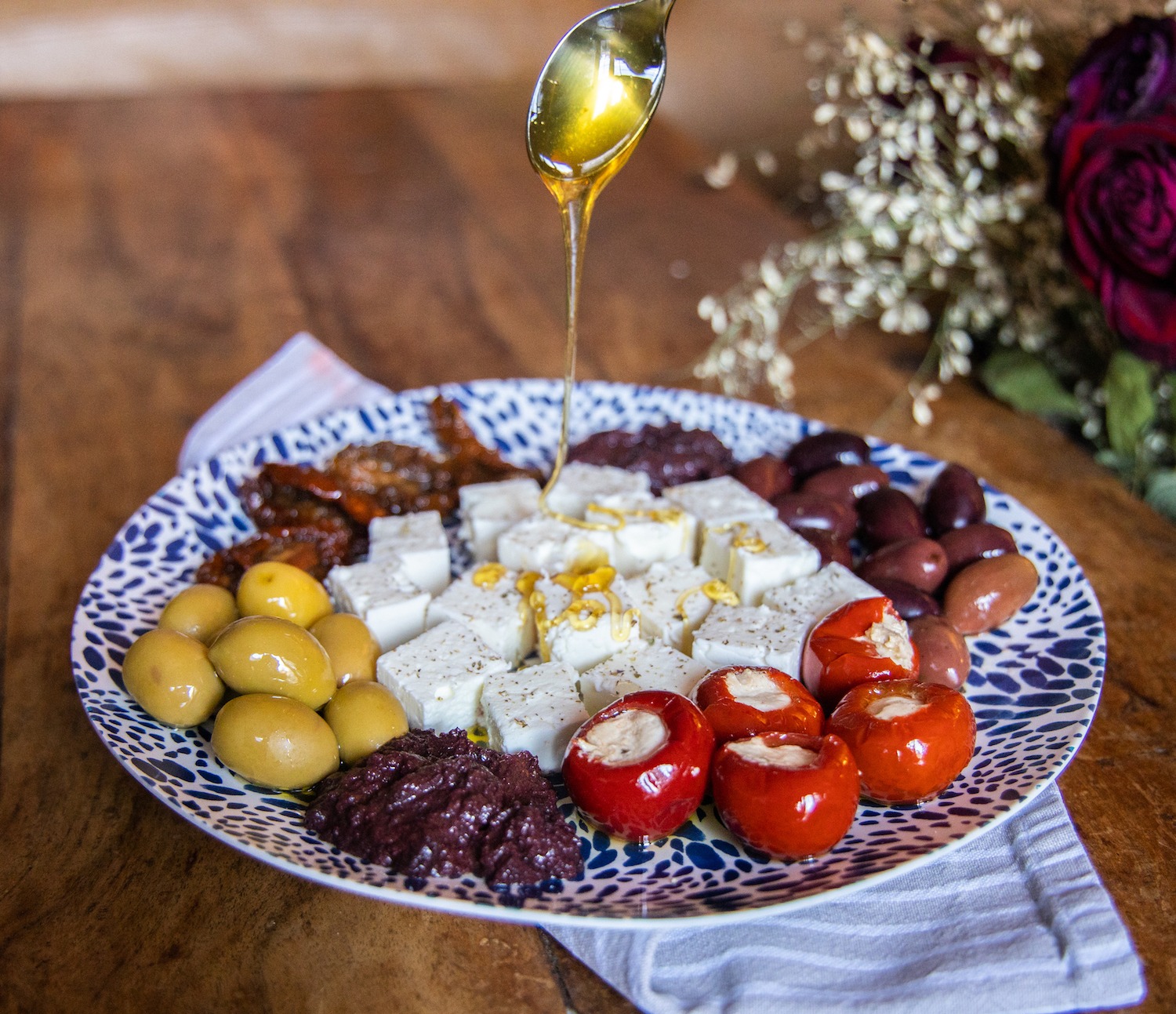 Wanting to join these glorious celebratory events acknowledging what our ancestors fought and died for, we want to offer all of The Real Greek friends an amazing deal: a whopping 25% off all items* on our new online shop, The Real Greek Marketplace.
Our shop was created this year, aiming to bring you the best of Greek products at home. We've sourced the best that Greece has to offer and we are happy and proud to say your response has been overwhelming! Traditions are very important to us and we feel that on this particular celebration we have to offer everyone a taste of our delicious products, making them even more accessible.
Dress up your tables with Greek wines, olives, cheese, honey and so much more today, and celebrate what it means to be Greek with us!
*25% off all products from The Real Greek Marketplace discount is valid Thursday 25th March 2021 only. Not valid in conjunction with any other offer/promotion. The discount will be automatically applied at the checkout. Minimum £30 spend applies, plus delivery charge.