THE MONASTIC COMMUNITY MEETS
GREECE'S FINEST ATHENIAN CHEFS AND
NABIL Mankarious AT
THE REAL GREEK TOWER BRIDGE!
on Wednesday 5th February 2020
The Real Greek Tower Bridge
will host a six-course Greek tasting journey to celebrate
the very best Greek food & drink.




Flying in to collaborate for the exclusive one night only event, are Father Epiphanios - highly respected monk, chef, author and winemaker, alongside Greece's leading chefs from the acclaimed Athenian restaurant, Cookoovaya.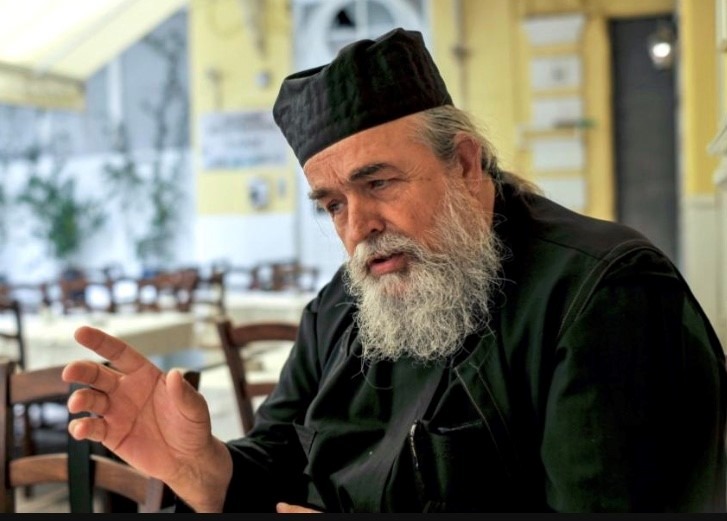 Father epiphanios
One of the best-known religious figures in Greece. Talented cook, ambassador of local produce and an expert winemaker
The food cooked by the monks on Mount Athos is a flavour-packed amalgamation of the knowledge, style and experience each cook brings to the community.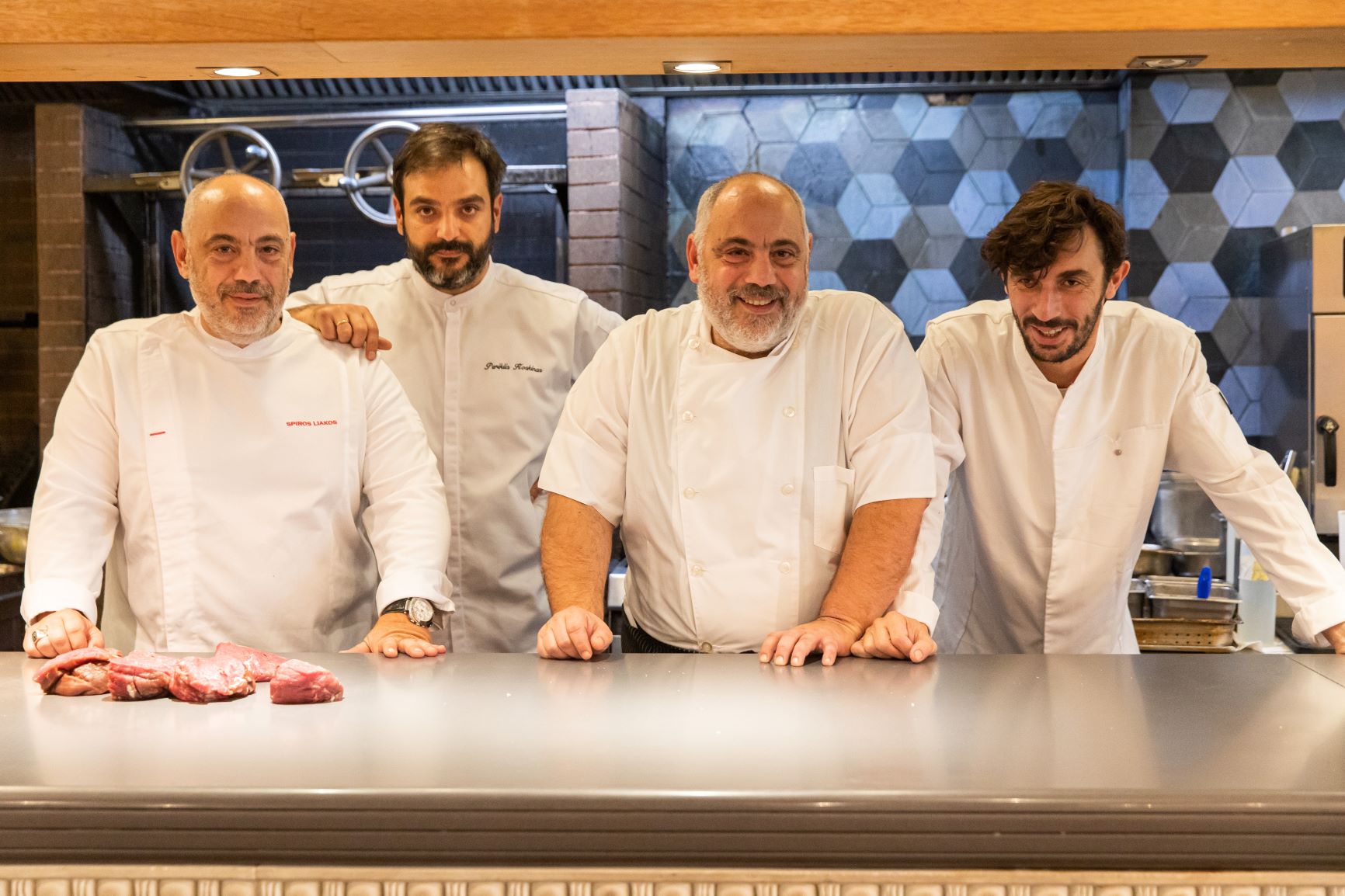 Cookoovaya is an acclaimed Athenian restaurant
Founded by leading chefs Spyros liakos, vangelis liakos, periklis koskinas & Manos zournatzis
Book tickets
The unique six-course menu will be accompanied by Greek wine produced on the Holy Mountain, brought in exclusively for this event.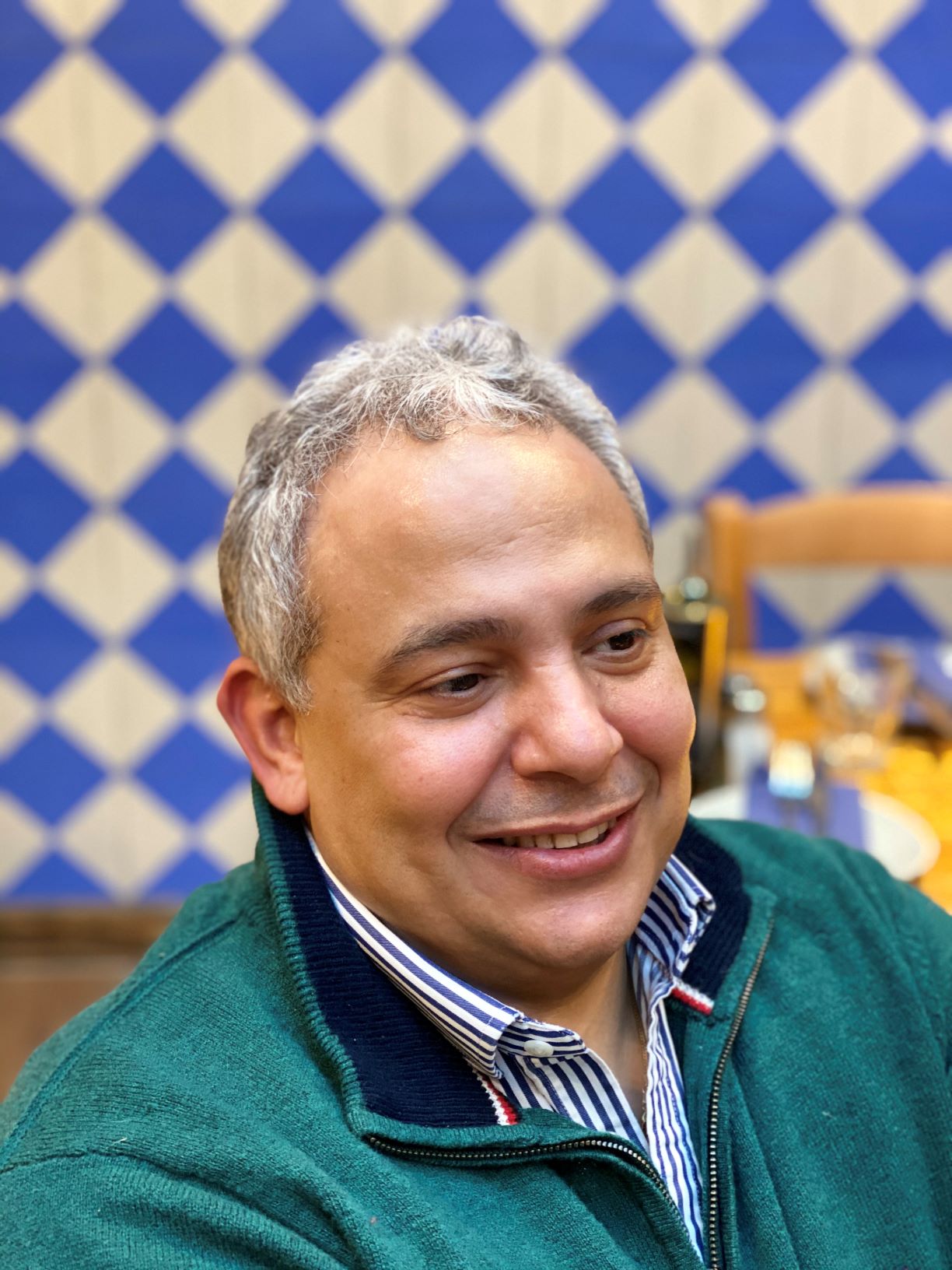 "Our mission at The Real Greek has always been to bring authentic Greek food to London. I'm pleased to host some of Greece's finest culinary personalities I've met through my adventure in Greece!"
Nabil Mankarious, The Real Greek Managing Director.