At The Real Greek, we believe in the importance of being an active part of our community and supporting meaningful initiatives. That's why we are thrilled to announce our collaboration with "Morph's Epic Art Adventure" in association with Whizz-Kidz, the UK's largest charity for young wheelchair users.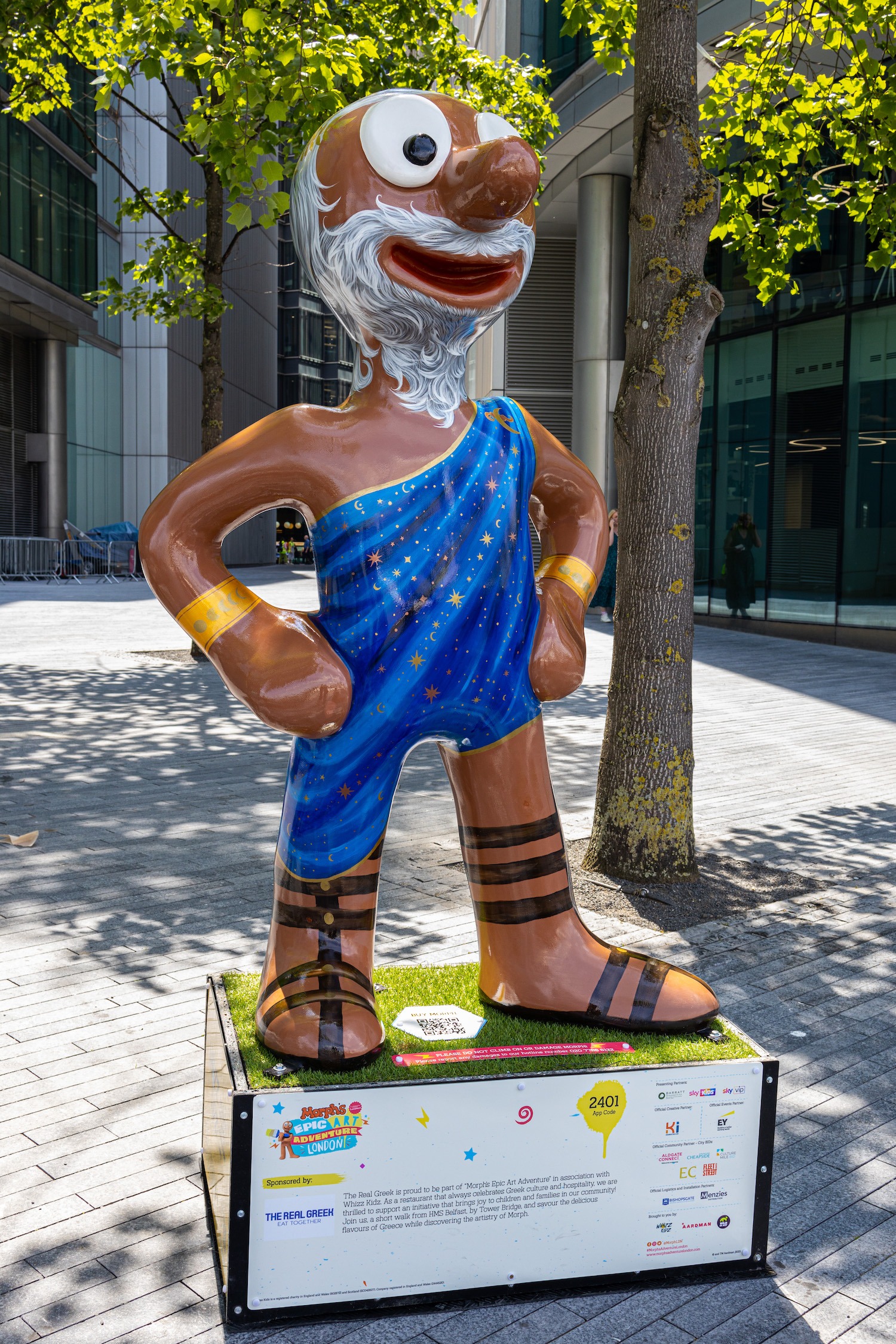 The unique art trail, which will run until the 20th August 2023, will captivate the streets of London with life-size sculptures of the beloved children's TV character Morph. The Real Greek are proudly sponsoring the sculpture named "Morpheus", which will be located opposite the iconic HMS Belfast, just moments away from our Tower Bridge location. There's even a special surprise awaiting on the Trail App for you to discover!
Don't forget to post a photo with you and your family on Instagram next to "Morpheus" along with the hashtag #MorpheusTheRealGreek and we will choose our favourites at the end of the 10 weeks to win a family meal up to the value of £200 at any The Real Greek restaurant!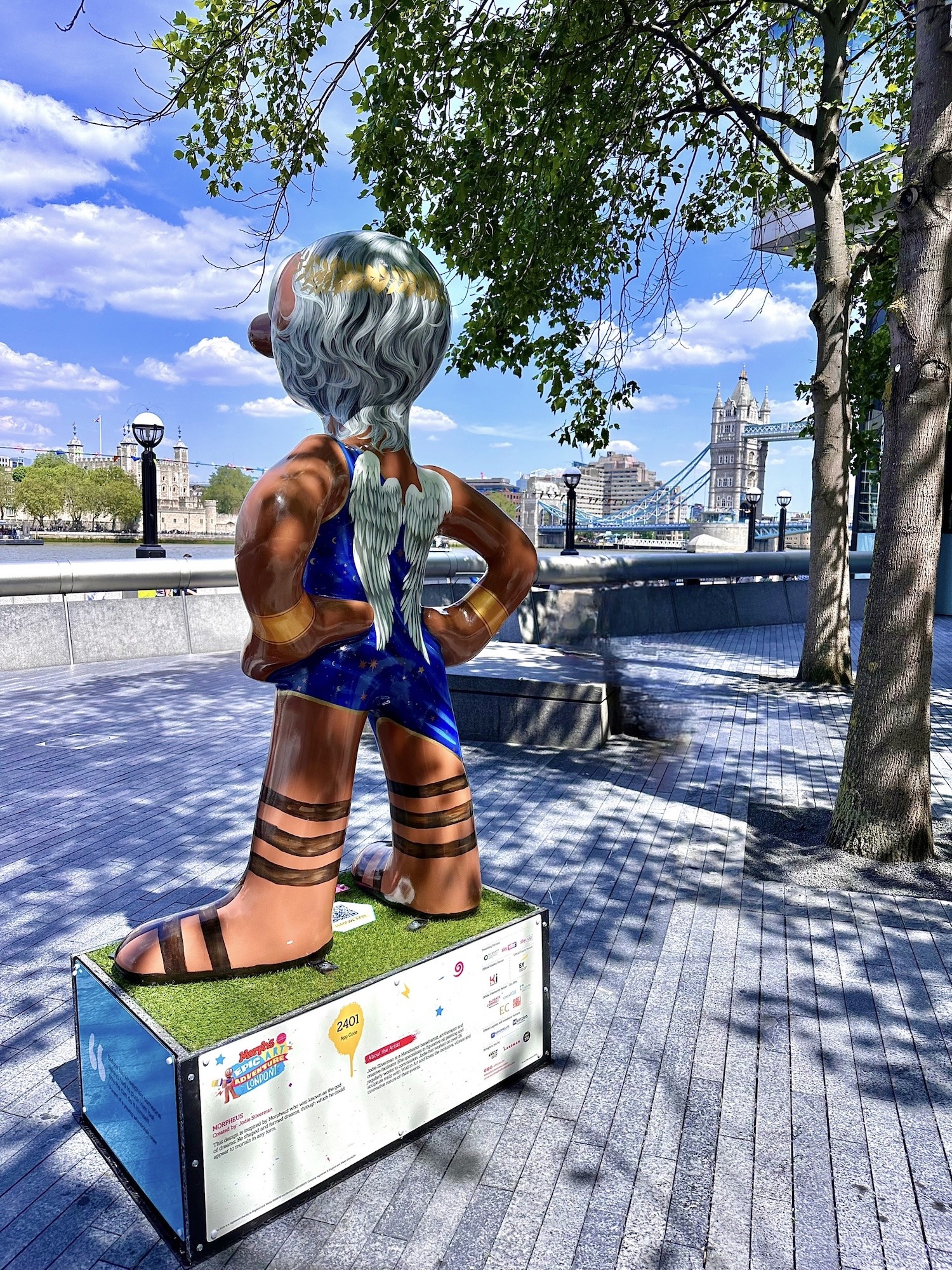 "Morph's Epic Art Adventure" is not just an ordinary art trail; it is the first-ever step-free access art trail and tourist attraction in London. This exciting endeavour aims to promote inclusivity and accessibility, enabling everyone, regardless of mobility challenges, to engage with art in a meaningful way. Whizz-Kidz's involvement in this project further emphasizes the importance of supporting young wheelchair users and ensuring they have the same opportunities to explore and enjoy the world around them.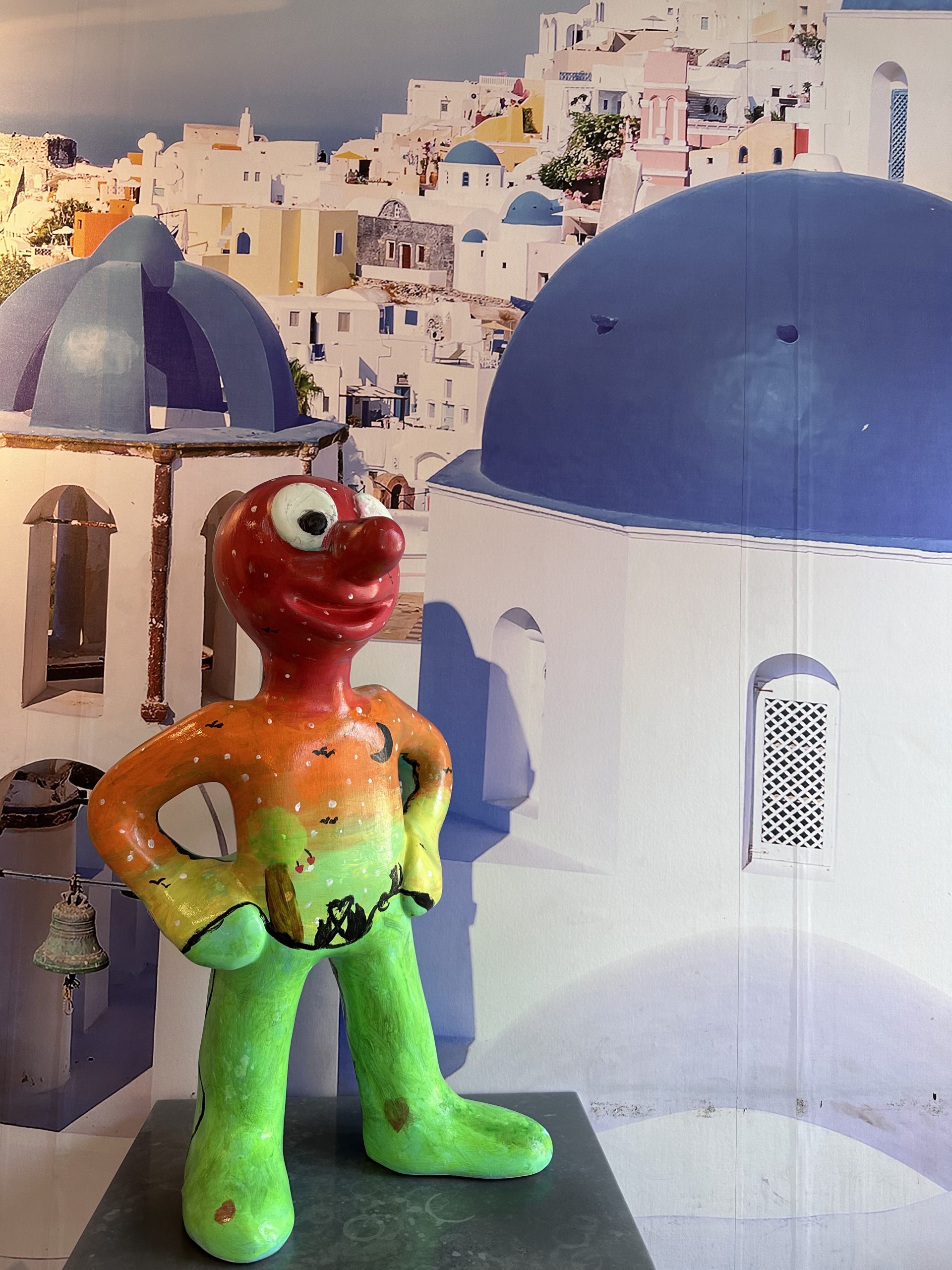 In addition to sponsoring "Morpheus" on the art trail, we are excited to feature a "Mini Morph" in our Spitalfields restaurant until 20th August 2023. This Mini Morph has been beautifully decorated by Whybridge Junior School, and will be proudly displayed in our window for you to visit and take photos with!
We are very honoured to be part of "Morph's Epic Art Adventure" and supporting Whizz-Kidz in their mission to empower young wheelchair users. We invite you and your family to join us in celebrating art, Greek cuisine, and the incredible work of Whizz-Kidz. Let's embark on this epic art adventure together and make a positive impact in the lives of young wheelchair users across the UK.