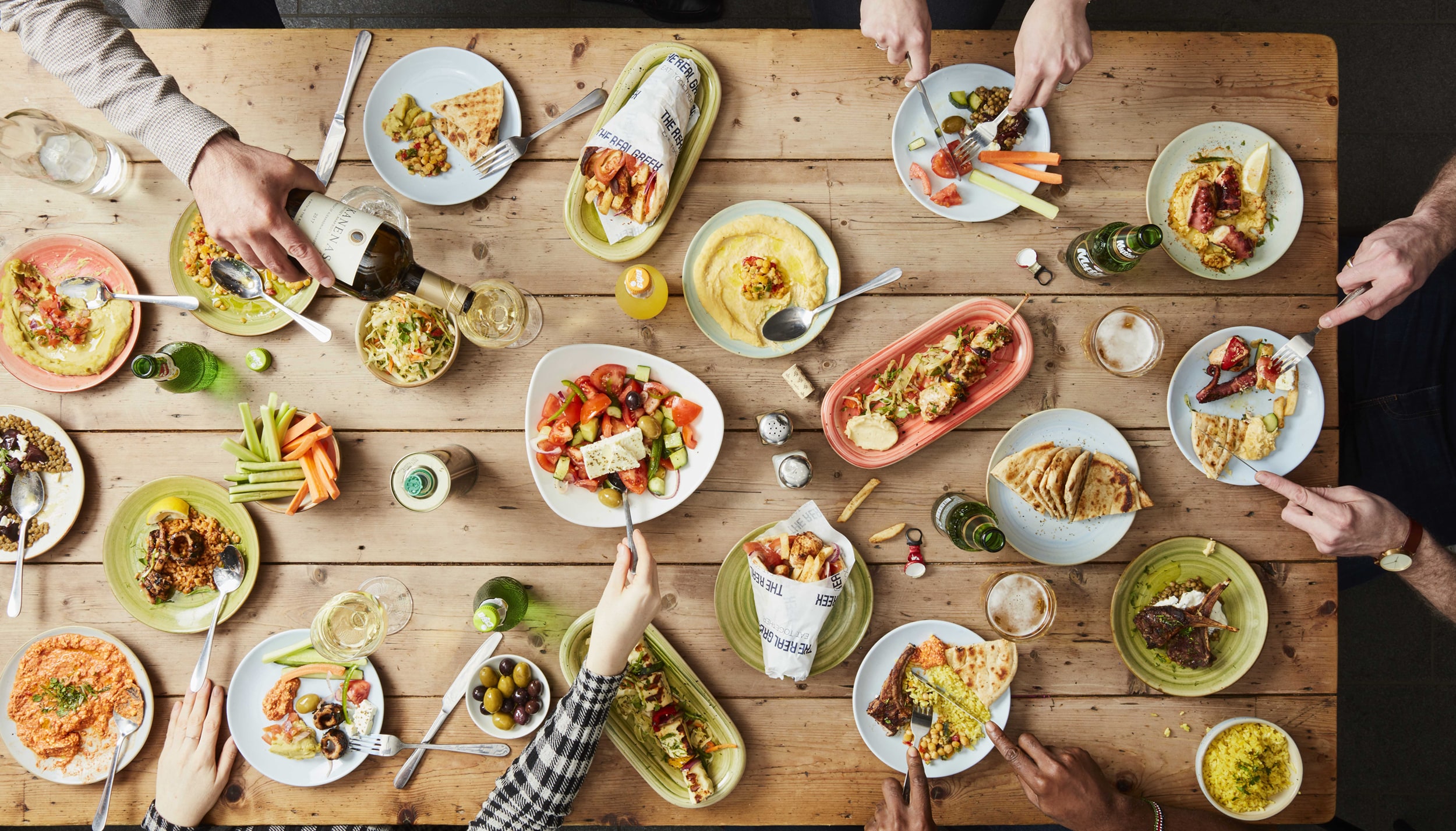 THE FOOD WE SERVE COMES FROM GREECE & THE EASTERN MEDITERRANEAN, WHERE PEOPLE HAVE A PASSION FOR FOOD, FAMILY & LIFE.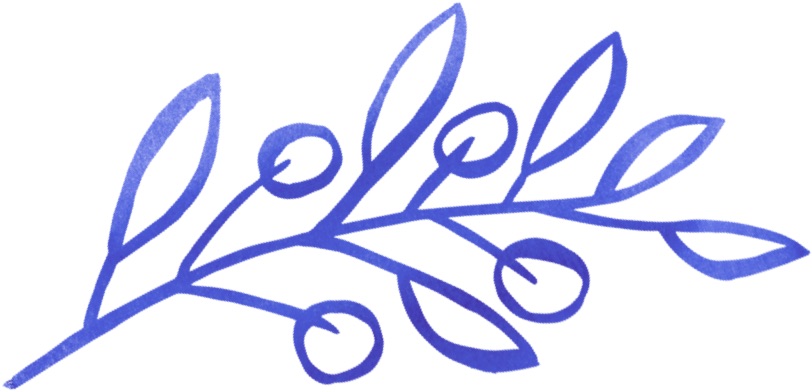 "SMALL AND UNASSUMING THE REAL GREEK HAS A GREAT ATMOSPHERE AND SERVES GREAT FOOD. HELPFUL AND KNOWLEDGEABLE STAFF."
TripAdvisor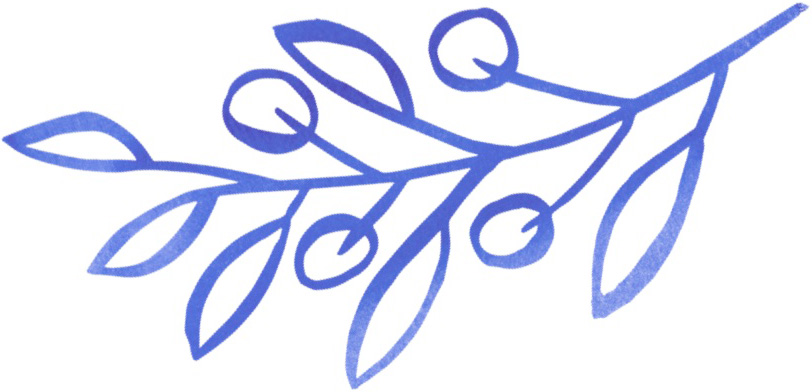 GREEK FOOD HAS A REPUTATION OF BEING AMAZING BECAUSE OF ITS SIMPLICITY AND DELICIOUS INGREDIENTS.