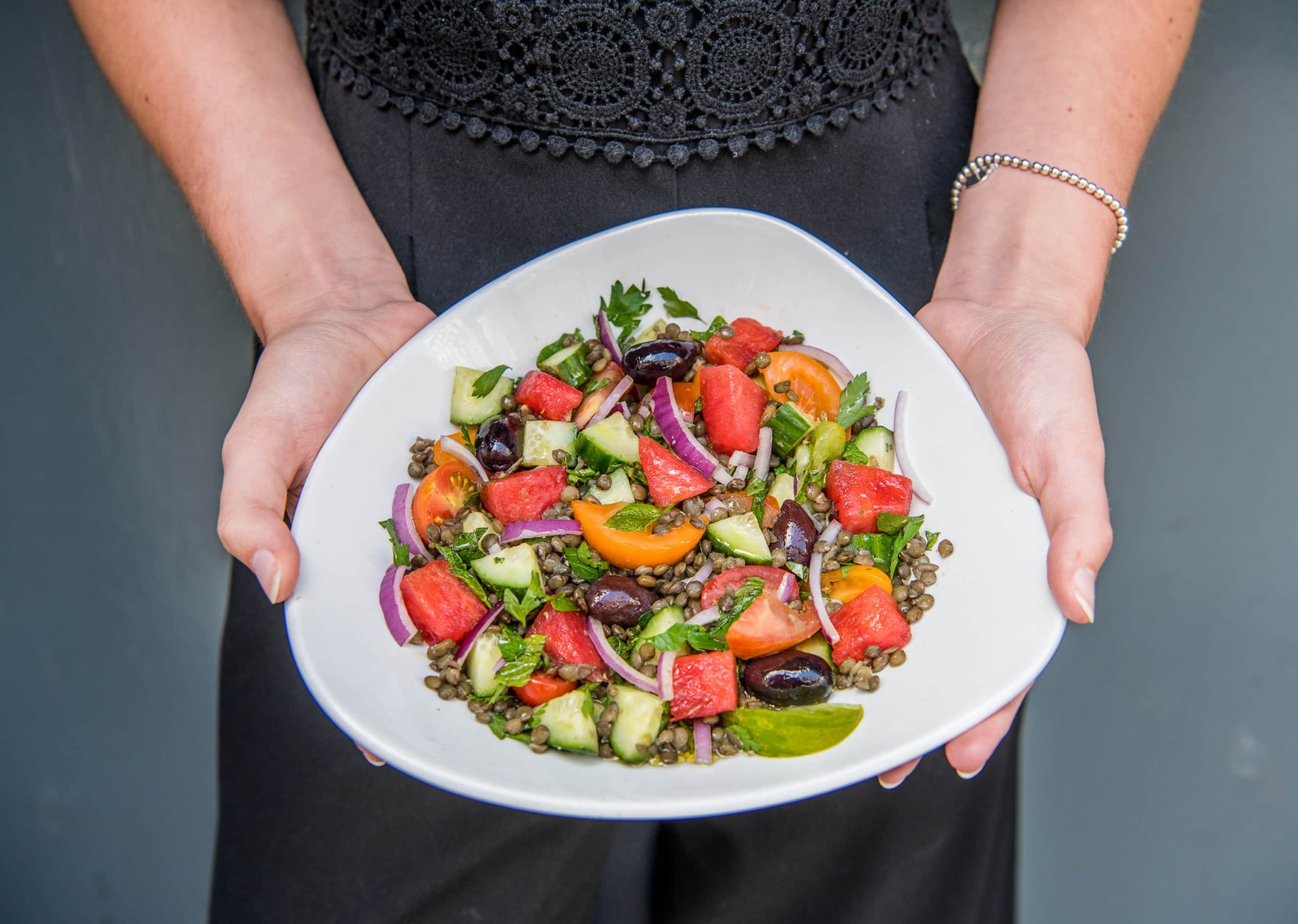 At last…it's *WATERMELON SEASON*!
Last year you loved our watermelon and feta mint salad, photographed it, Instagrammed it, tweeted about it and we can't thank you enough.
This year, after the successful launch of our new vegan menu in March, we decided to take things a step further. Our new watermelon salad this time is vegan and has been created in collaboration with nutritionist and award-winning influencer Plant Based Pixie, aka Pixie Turner!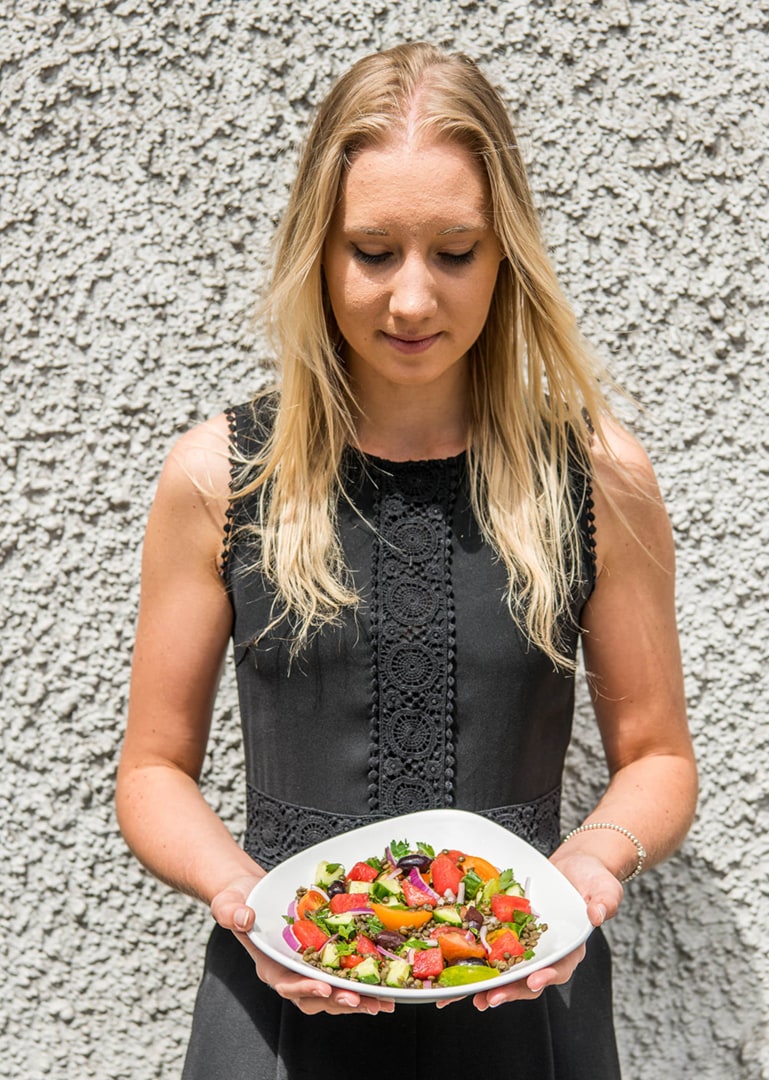 A recent trip to Greece was Pixie's inspiration for this vegan salad and as she told us: "I've always loved the wonderful flavours and variety found in Greek food and was inspired to experiment more after my recent trip. There is something so comforting about good Eastern Mediterranean food, so I really wanted to create a nutritious, delicious and authentic Greek salad recipe that leaves people feeling great and wanting more."
The salad itself, is a definite 'health-bomb', full of beneficial properties, filling and refreshing at the same time, is ideal for a light lunch or dinner. It consists of a base of lentils, fresh Isle of Wight heirloom tomatoes, cucumber, red onion, mint and parsley – topped off with olives, watermelon and a lemon & olive oil dressing.
The ingredients are simple, yet it's their combination that makes this vegan salad a really balanced and healthy option – not to mention the amazing blend of flavours bursting in your mouth with every bite.
In case you didn't know: cucumbers and lentils are great sources of dietary fiber, parsley is full of vitamin C, mint eases digestion, red onions contain folic acid and vitamin B, heirloom tomatoes are loaded with health benefits, olives as well, and last but not least, watermelon is soaked with nutrients.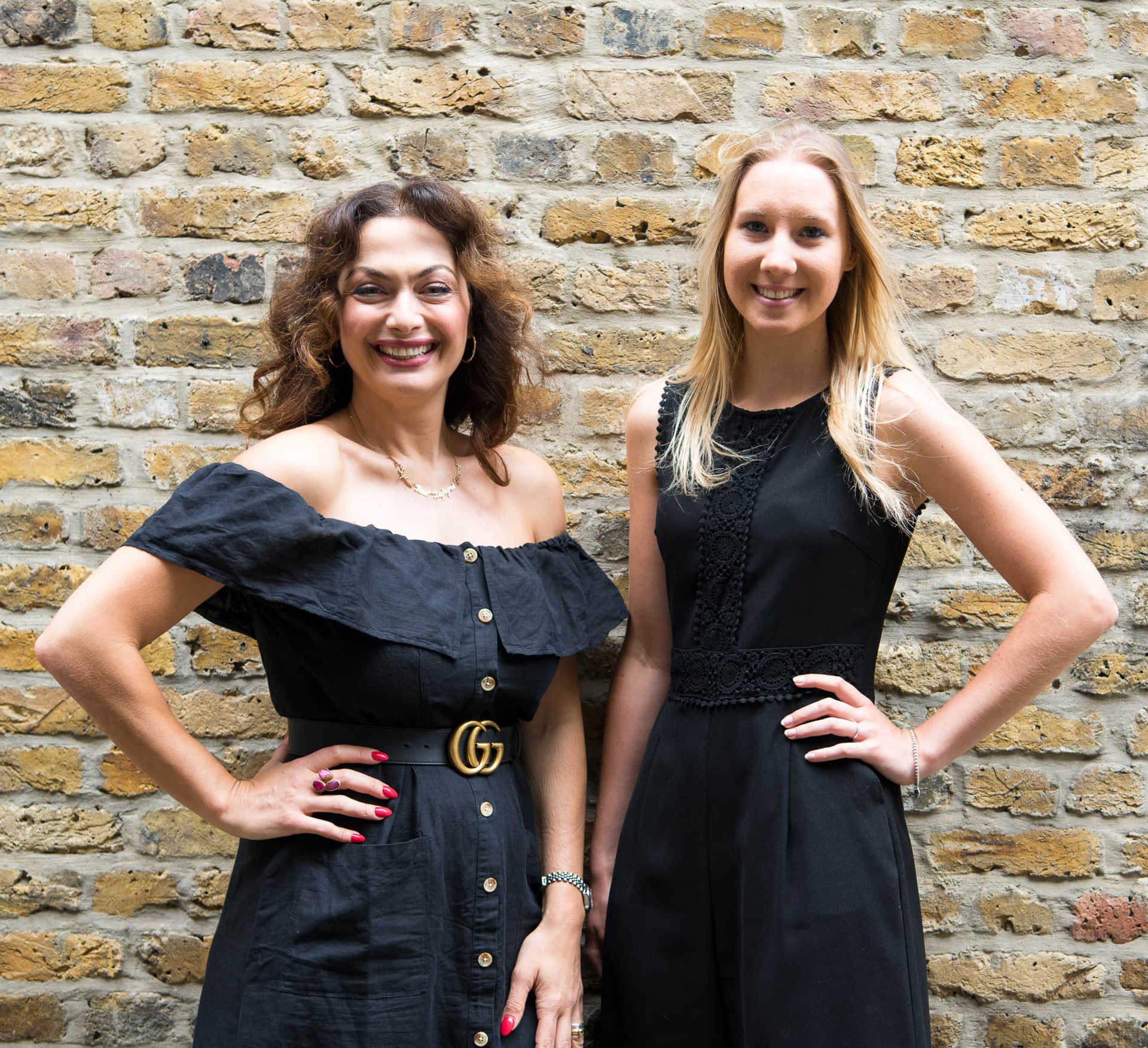 The flavours blend together so well, that we believe this salad is going to be loved by everyone – not just our vegan visitors!
As our consultant chef and creator of The Real Greek vegan menu, Tonia Buxton says: "After the overwhelming response to the launch of our Vegan Menu in March this year, we hope the new dish will be a firm favourite among The Real Greek customers, adding to what is already one of the most diverse, delicious vegan menus in the UK."
Since taste-testing it, this salad has become a favourite amongst us here at The Real Greek, as we always appreciate dishes that remind us of Greece with their simplicity to make and wholesome flavour.
We totally agree with Plant Based Pixie when she says that "Food should not only make you healthy, but needs to taste good and make you happy, otherwise what is the point?"
We'd love for you to try it, and show us (@therealgreekuk) and Pixie (@plantbased_pixie) the love on your social media feeds and tag #RealGreekVegan to be featured.
The Ultimate Vegan Salad is available on the Vegan Menu in all The Real Greek restaurants from 5th July until 31st August 2018.