We know not everyone will manage to visit Greece this summer, but we also know how to bring Greece to your table!
Here at The Real Greek, we aim to give you a real Greek experience through the flavour of our food and the relaxed, friendly atmosphere of our restaurants.
Talking about flavours, some of our best-selling dishes are our Tzatziki, our Dolmades, Lamb Meatballs and our Yogurt with Walnut spoon-sweets. What do all of these dishes have in common? Tims Dairy yogurt!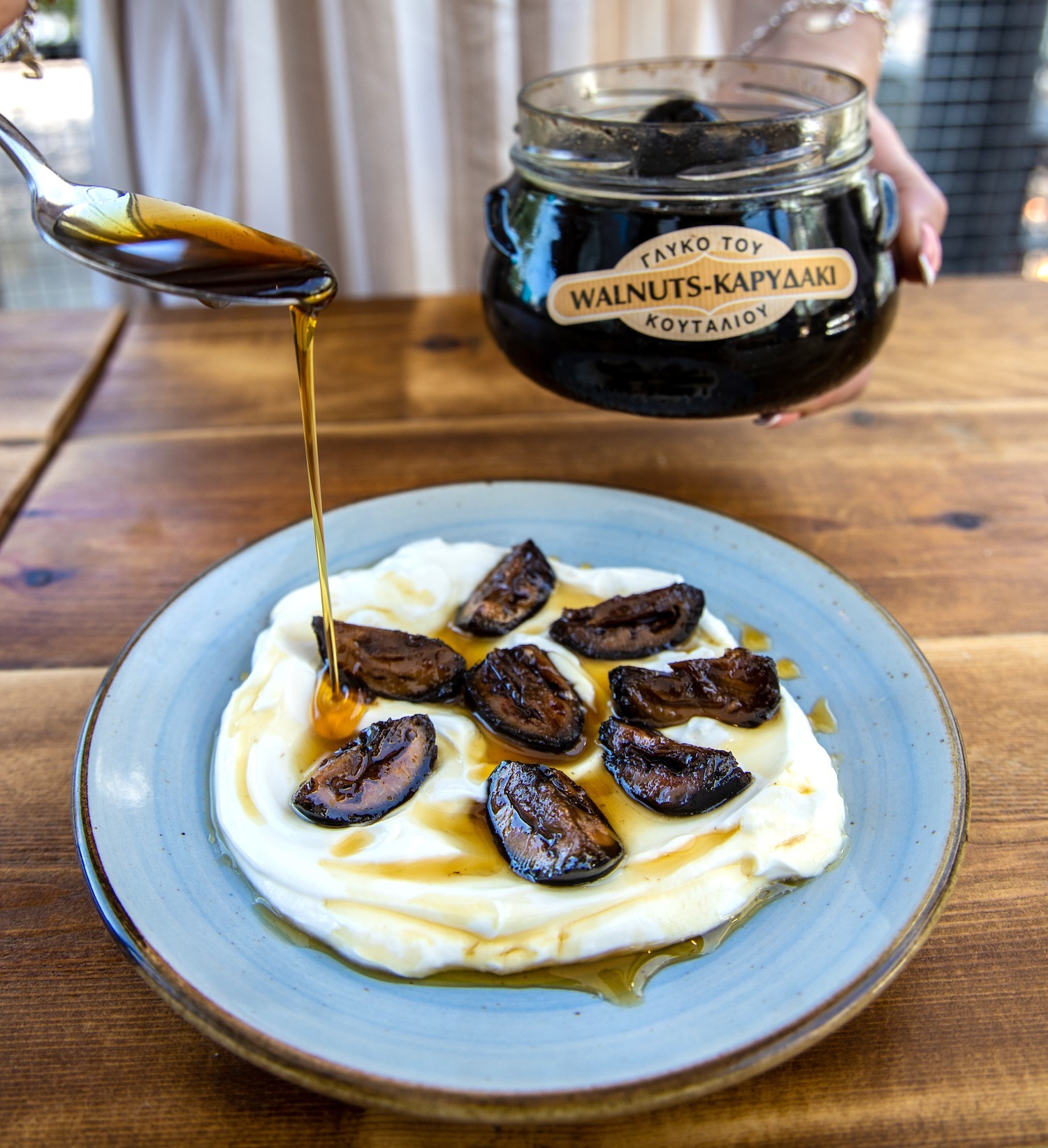 For us, choosing the right yogurt for our food was extremely important, as the distinctive texture and flavour of Greek yogurt is unparalleled. It can make all the difference to a Greek recipe. Also, taking into consideration the unquestionable health benefits of Greek yogurt, Tims Dairy was the ideal choice for us.
We have been collaborating with Tims Dairy for the last three years, using their Greek style, bio-live natural yogurt in our dishes and we love it so much, as with its smooth and creamy texture, it works perfectly with our food. It reminds us of Greece in every spoonful!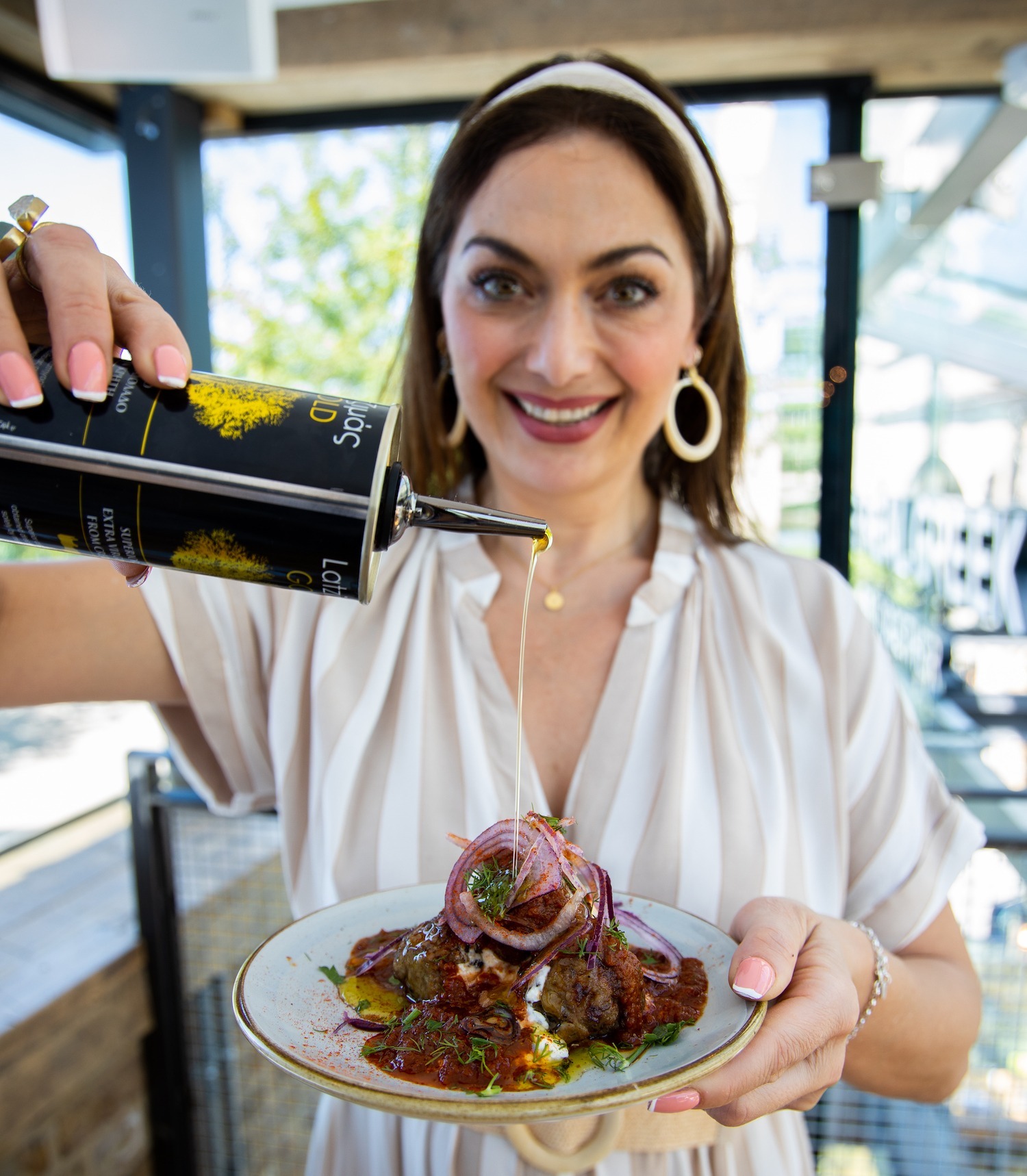 Tims Dairy is a Greek family run dairy, based in the Chiltern Hills. Their motto is "Greek heritage, British made" and they've been making delicious Greek-style yogurt for over 72 years no, using fresh British milk and only natural ingredients.
Bides Timotheou, one of the family who runs the dairy, is a passionate foodie and upon meeting with our own Tonia Buxton to discuss future yoghurt based recipe ideas, said: "The menu uses our yogurt to fantastic effect and in traditional style across dishes".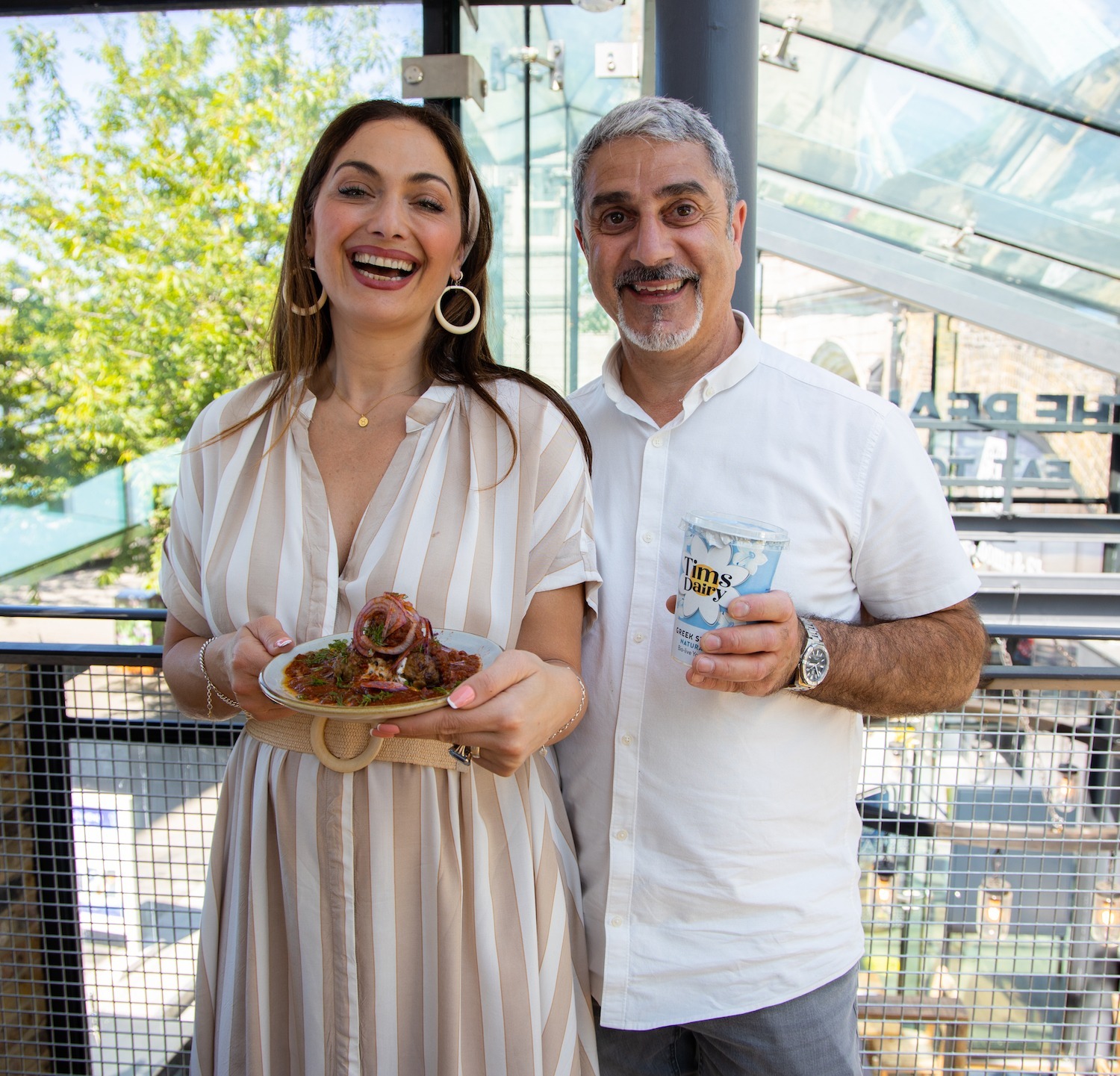 To honour our happy collaboration, all through this summer, we will be sharing with you Tonia Buxton's delicious new yoghurt recipes and tips, for swoon-worthy food and desserts for you to create at home. You can now order Tims Dairy yogurt from our online Marketplace too. Combine it with our Marketplace's new spoon sweets and get an authentic taste of Greek bliss!
We will also be hosting an exciting giveaway, with a meal up to the value of £100 to be won (plus with some delicious Tims Dairy yoghurt to take home with you!), so keep an eye on our social media channels.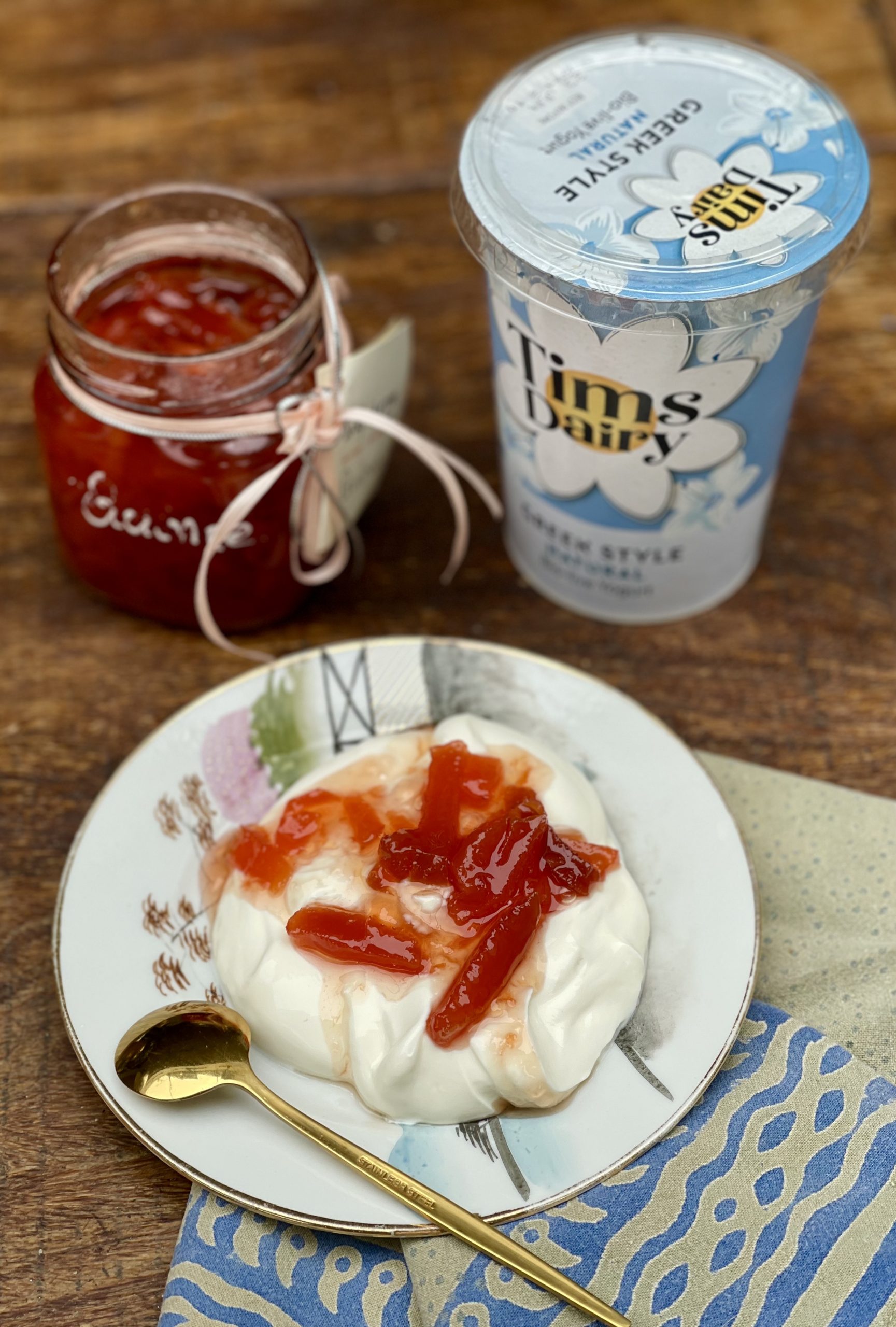 As Tonia puts it, eating with us "is like being on holiday in Greece, without the hassle of actually getting there. The atmosphere is fun, vibrant and romantic, whilst the food and Greek wine evokes Mediterranean skies, seas and scents. Tims Dairy yogurt is so thick, creamy and versatile, it is the perfect ingredient for any Greek meze."
We hope you come over and try our yogurt-based meze, that you enjoy the new recipes and urge to put more yogurt into your life, as it's not only delicious, but miraculous too.
Keep your eyes peeled for our giveaways, and when you make Tonia's yoghurt recipes, don't forget to tag @therealgreekuk on Instagram, Facebook or TikTok, so we can repost!