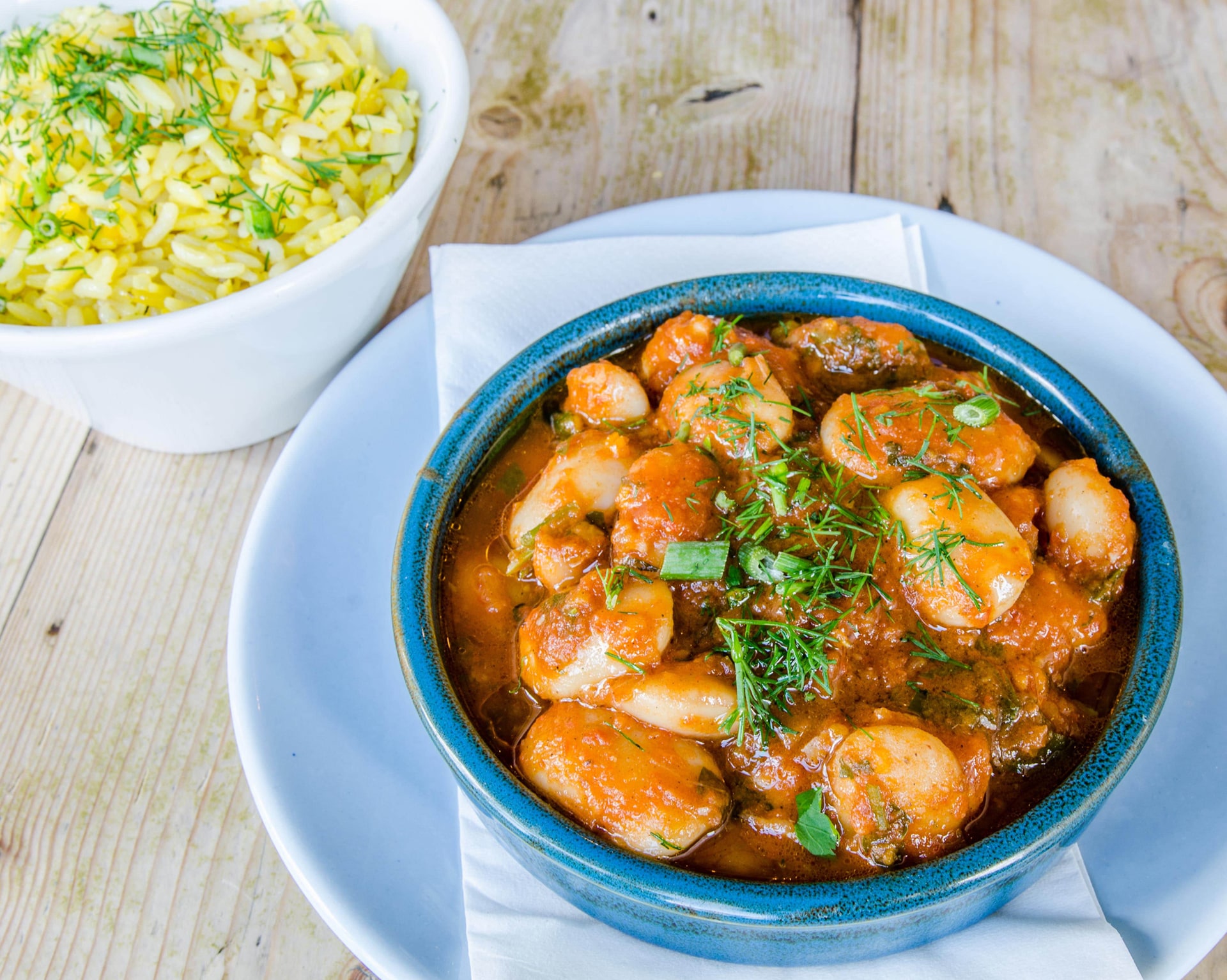 ABOUT TONIA'S GIGANDES RECIPE
We firmly believe that Greek pulses have an unparalleled flavour. The white sparkling elephant beans of Kastoria, a city in the region of West Macedonia, are famous and sought after by all Greeks. Production is small, run by family owned co-ops and the beans themselves are a P.G.I. product, meaning beans with a 'Protected Geographical Indication'. They are part of a small list of products that keeps growing, that signifies and protects the geographical origin of European agricultural products.
Together with P.D.O. products-'Protected Designation of Origin'-PGI labelled products, are very important as they require proof of the 'historical' link to the areas and regions they are produced at.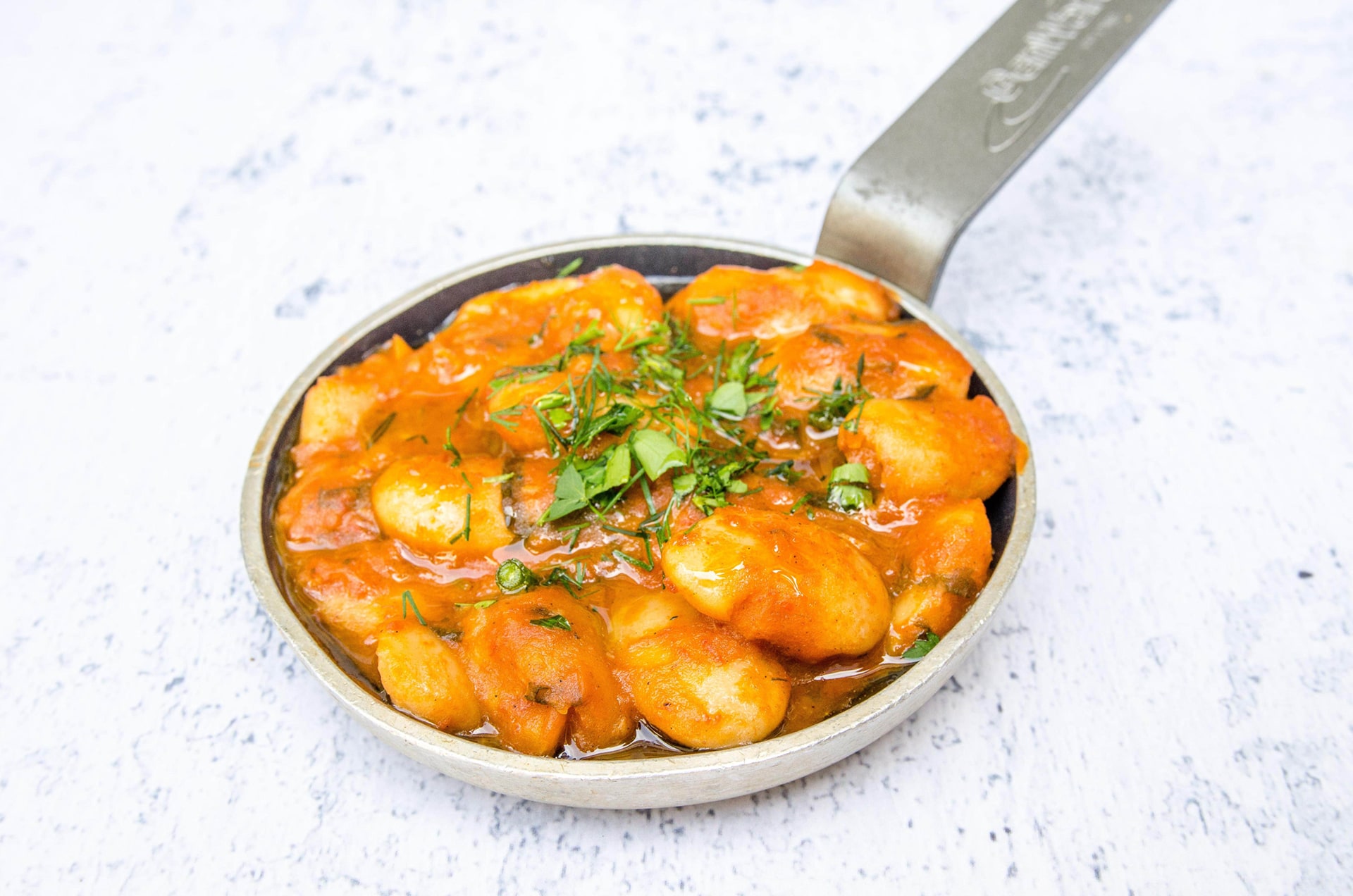 INGREDIENTS
500g dried butter beans soaked overnight or canned.
250g can kidney beans
1 teaspoon fennel seeds
125ml (1/2 cup) olive oil
2 onions finely chopped
4 cloves garlic, coarsely chopped
650g peeled and chopped (or you can used tinned)
1 fennel finely chopped.
METHOD
When people think of Greek food they do not often think of stews but we have so many, and they are always hearty & delicious.
I often make this the night before up to stage 7, then add the rest the next day and bake.
1. Drain the beans and put then in a saucepan, cover with water and bring to the boil.
2. Skim off any residue, lower the heat and cook for about 11/2 hours till tender
3. Preheat the oven to 180'C.
4. Drain the beans keeping a cup full of the cooking liquor and put them in a large terracotta cooking dish. Drain and rinse the kidney beans and add to the butter beans
5. Heat a pan and add the fennel seeds dry fry for a couple of minutes till they
become aromatic
6. Add 2 tablespoons of olive oil then add onions and cook till golden and soft.
7. Add garlic, fennel and pastoulma, and gently brown off.
8. Add tomatoes and spinach
9. Add wine and cooking liquor
10. Cover and cook for 45 minutes, then remove cover and cook for a further
30 minutes.
Please share photos of your dish using #ItsAllGreekToUs and tag us on Instagram @therealgreekuk and Twitter @RealGreekTweet