When it comes to eating, we Greeks are spoiled. The family home kitchen is usually the liveliest room of the house, filled with amazing smells, flavours and loud conversation. There is almost always a pot of hot food on the hob, which is usually made up of very few ingredients.
Mark the word 'ingredients', as that is key in what we want to discuss in this blogpost!
Greek food has the rumour of being so amazing because of its simplicity and use of excellent raw materials that produce amazing flavour. Our vegetables for example, are fragrant and burst with flavour in your mouth. That's why you will find plain boiled veggies, served with olive oil, salt and lemon or 'ladero' (a stew cooked with olive oil) -vegetables boiled in tomato sauce-in almost every meal we have. Our pulses are also unique in flavour and nutritional value, and our herbs taste and smell so strong, they 'can wake up the dead'.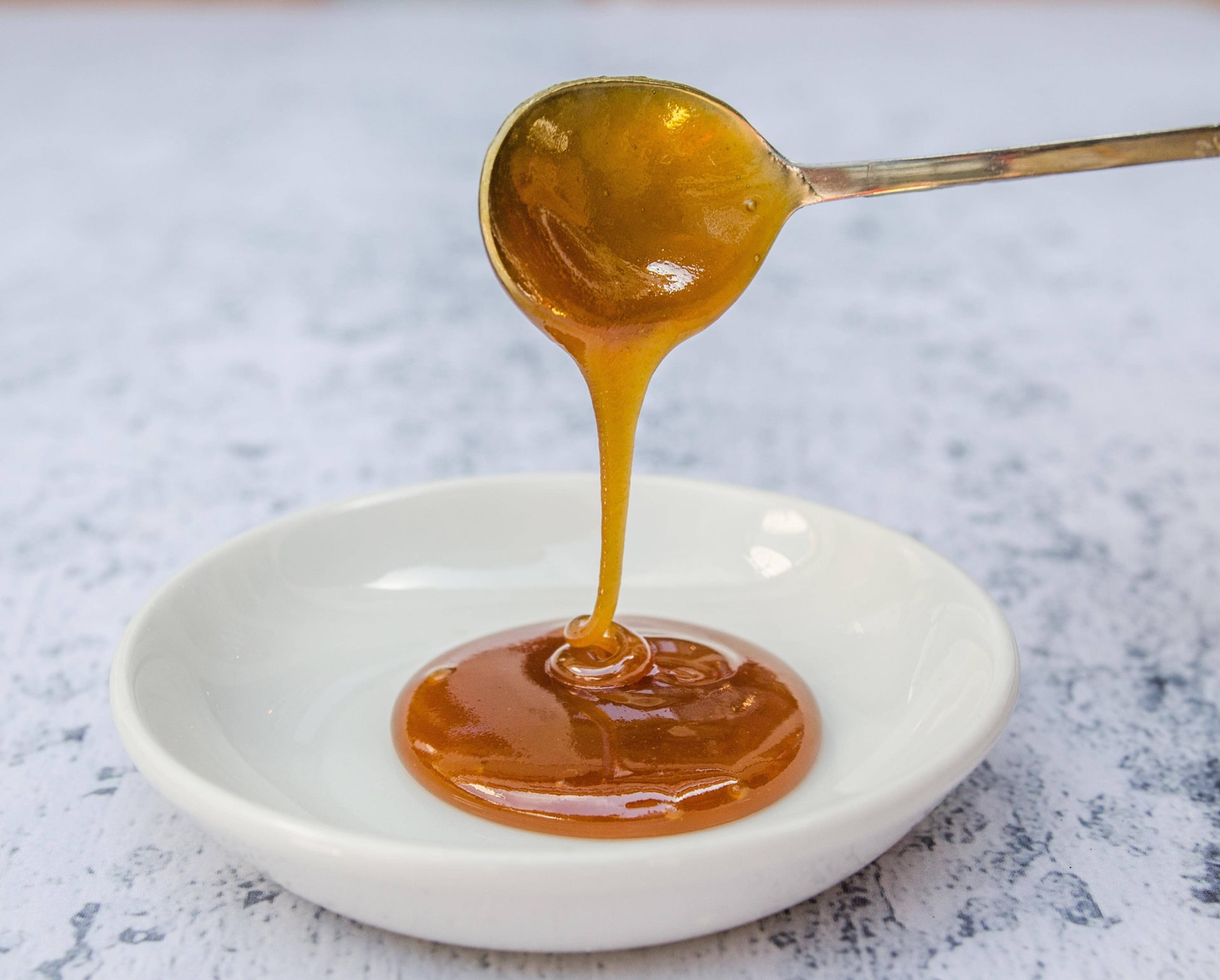 At The Real Greek, we strive to bring as many of those raw materials into our kitchens and food, sourcing them directly from Greece and Cyprus.
We would love to let you in on where what you eat at all our restaurants originates from, who produces it, how it is cooked and how you can also cook it. In other words, to let you in on what it is that separates our food from just being tasty to being delicious!
To give you a glimpse, get ready to learn and see more and more about the list is long, so brace yourselves-the following items: our olives and olive oil, our lentils, chickpeas and giant beans aka gigandes, our honey, herbs and mountain tea, our wines, our award-winning feta, Greek coffee, flatbread, dolmades and tiropitakia just to name a few!
We'll be sharing posts about our unique products, videos of recipes-the ones you eat with us, and new ones you can easily make at home so that you can learn more about our philosophy of eating and cooking.
You will find that most of our producers are family operated Cooperative farms, and that is because we firmly believe in supporting small Greek food producers, who value their products and customers, by keeping their produce as pure as possible.
We promise to keep adding more products to this list, as our goal is to offer all of our guests Real Greek food, as it would taste in our homes or even our favourite taverna!
After all, we believe that Greek food nourishes the body as well as the soul, so why not aim for perfection?